Founded in 1876 and became the flagship institution of the Texas A&M University System in 1948. As of 2020, Texas A&M's student body was the second largest in the United States. The University's Global Learning Educator Network (GLEN) allows clients to receive customized learning from faculty and executive practitioners who currently or previously worked at the world's best business schools, global leadership organizations and Fortune 500 companies. We collaborate with our clients to select for the 'right fit' members of the MAYS Faculty who have the expertise and passion for guiding and challenging their leaders.
Leadership Excellence Program
Mid Level Executive Series
Established in 1841 and named for the Fordham neighborhood of the Bronx in which its original campus is located, Fordham is the third-oldest university in New York State. Business education at Fordham has a colorful history dating back to a winter's day more than 90 years ago. The business school grew over time, adding a three-year certificate program in 1922 and a Bachelor of Science degree program in 1926. Fordham confirmed its place on the business-education map in 1939, when the school joined the prestigious American Association of Collegiate Schools of Business and was awarded a chapter of its honor society for outstanding business students, Beta Gamma Sigma. Fordham established itself as a provider of graduate business education in 1969, with the launch of its first master's degree programs. Gabelli entered the non-profit space in 2015 with an MS in Non-Profit Leadership jointly delivered with the School of Social Service. In 2016 we launched our PhD and Doctor of Professional Studies programs. Today Gabelli School ranks highly nationwide in U.S. News for undergraduate & master's study while enjoying an equally rigorous Executive Education program.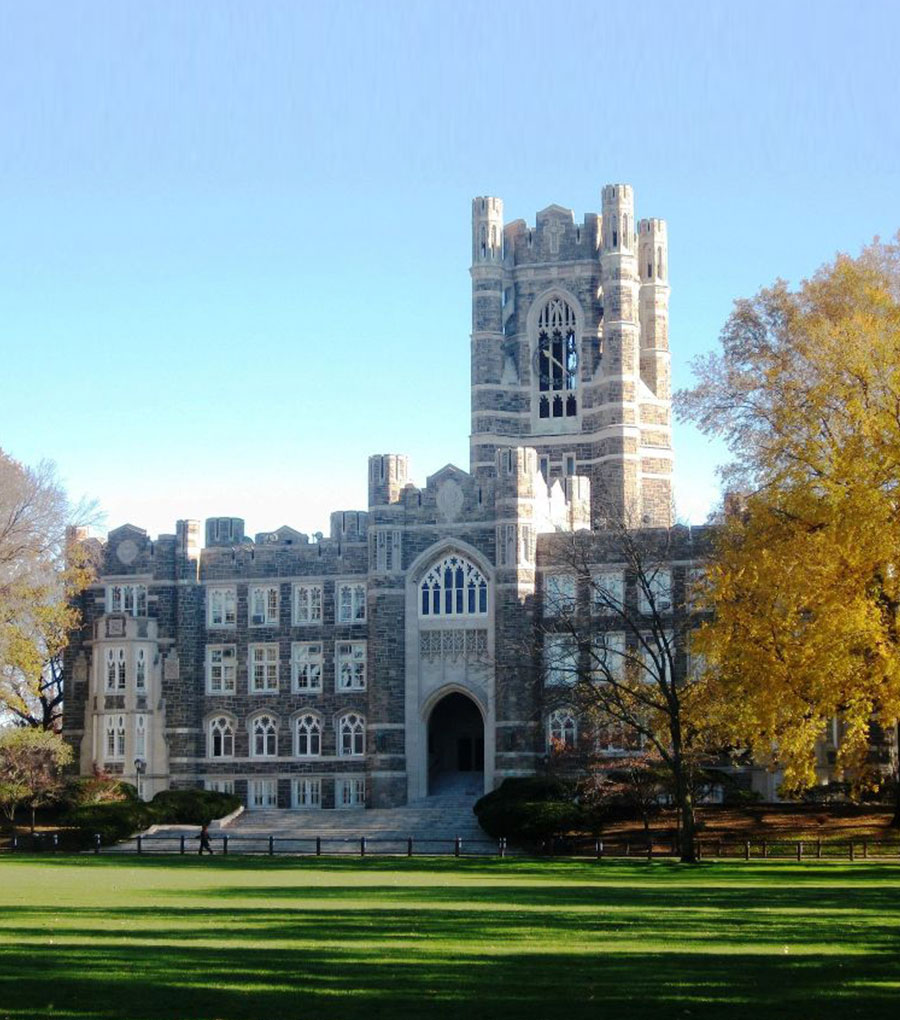 Strategic Leadership
Program
Received the Royal Charter in 1966 and now established as a top 10 UK university with a reputation for research and teaching excellence. The University's Mission endures: to deliver world-class research and teaching, educating students to become future leaders and innovators, and benefiting the wider population through research, enterprise and influence. It's Vision is to be an outstanding and inclusive University community, characterised by excellence in education, research, and innovation, working in partnership with others for the advancement of knowledge, in support of the global common good.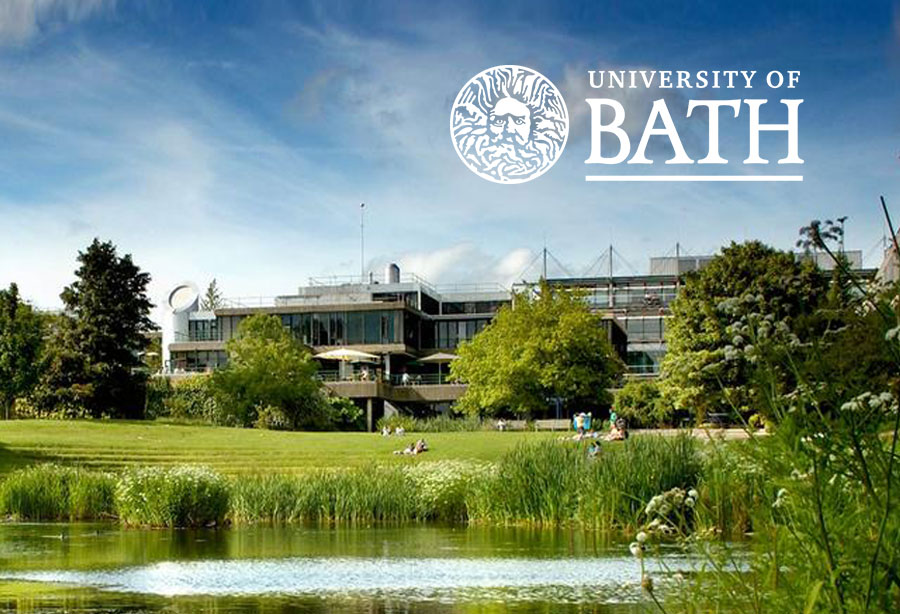 Women In Leadership &
Oragnisational Coaching Program
Organisational Coach
Accreditation Program
Let our experience be your guide