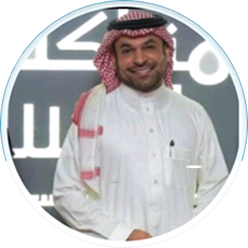 Dear Leader,
With immense pleasure, I would like to introduce to you Lead In, an enabler for the provision of world-class, specialized and customized leadership development interventions.
Lead In was established with an objective of indigenizing established and emerging leadership theories and practice in context of the vibrant and progressive Saudi Arabian economy and culture. It provides leadership training, and executive coaching and mentoring programs delivered through our prestigious global academe and training partners.
Each Program is designed with care and clear objectives in light of needs of the young and experienced leaders of Saudi Arabia as they proceed to realize together the Saudi Vision 2030. Concurrently, all the programs are customizable according to institutional needs. The programs can be delivered at these Universities as well as in Saudi Arabia.
Leaders today need to champion their digital presence and hence require immaculate services related to identity designing, web designing, e-commerce platform development on the web and mobile applications. Through its associate, Lead In assists leaders with state-of-the-art services in these domains.
I would encourage you to explore this website and available videos, presentations and e-brochures to get details about our programs.  
Please feel free to drop us a contact request through this website and our representatives will be in touch with you to provide information.   
With Thanks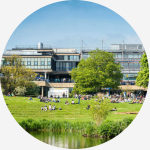 Programs
1. Women  in Leadership and Coaching
2. Organizational Coaching Accreditation
Available: Physical/Online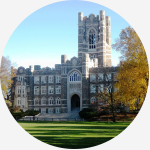 Programs
1. Women in Leadership
2. Strategic Leadership Program
Available: Physical/Online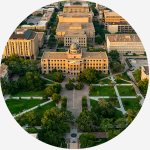 Programs
1. Leadership Excellence Program
Mid level / Manager Series
2. Leadership Excellence Program Executive Series
Available: Physical/Online