Leaders today need to champion their digital presence and hence require immaculate services related to identity designing, web designing, e-commerce platform development on the web and mobile applications, and digital marketing over social and other mediums. Through its associate, Leadin assists leaders with state-of-the-art services in these domains.
Branding & Creative Design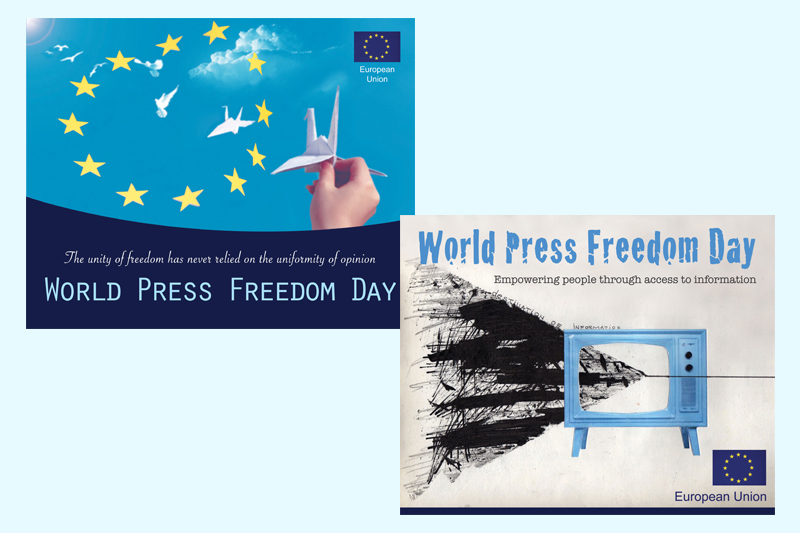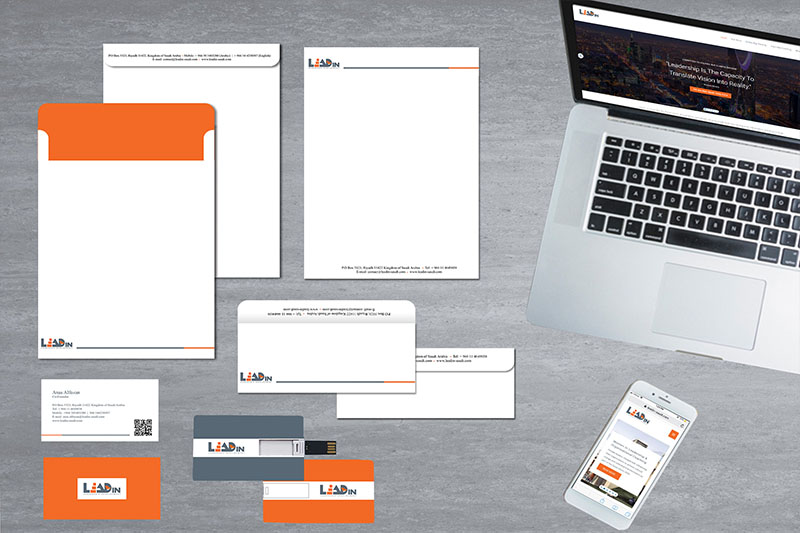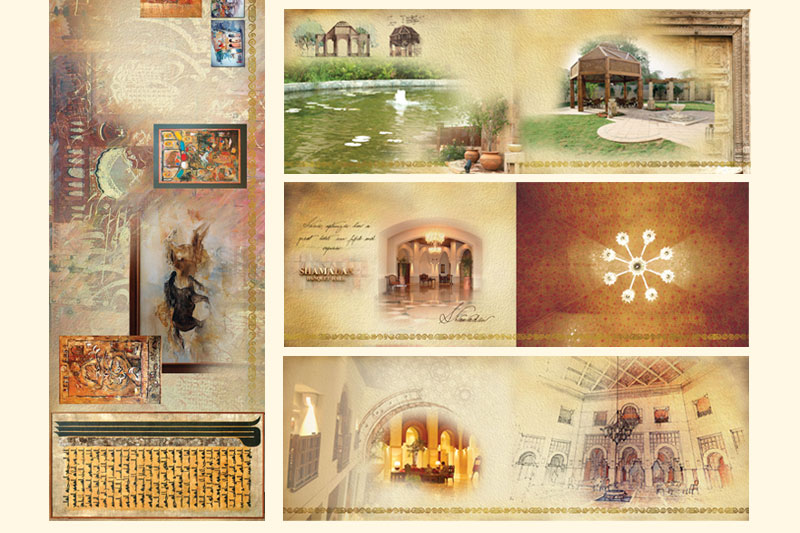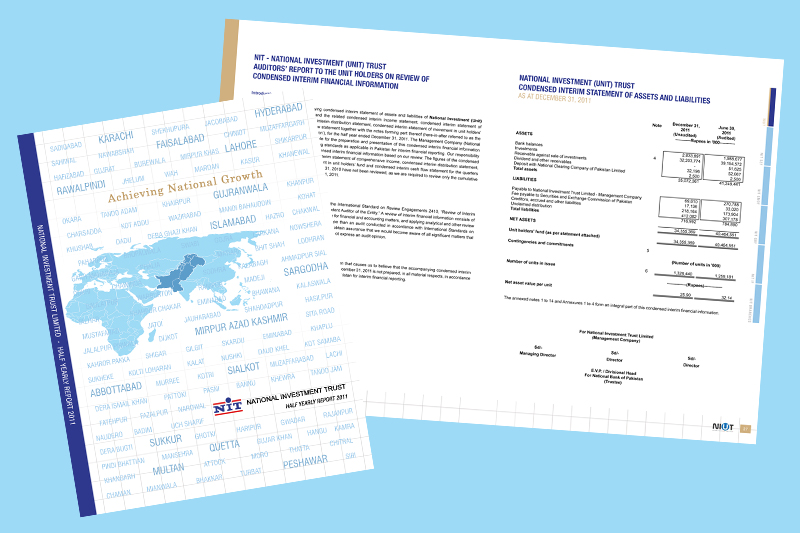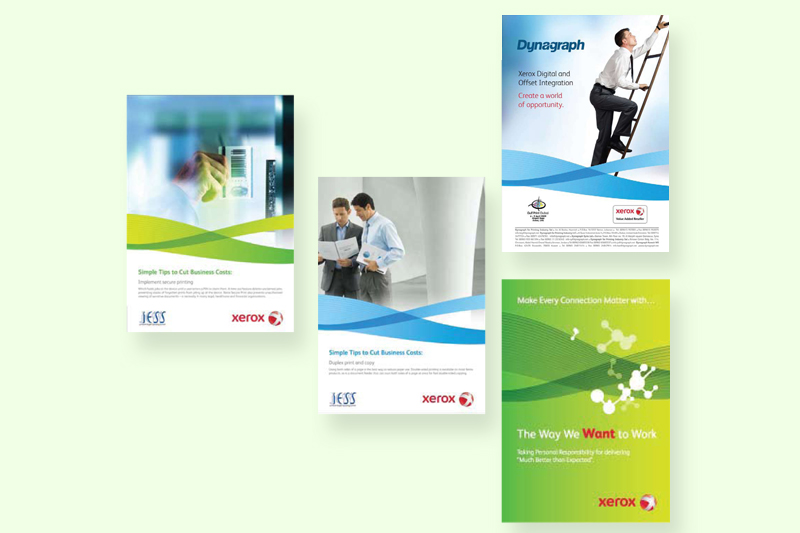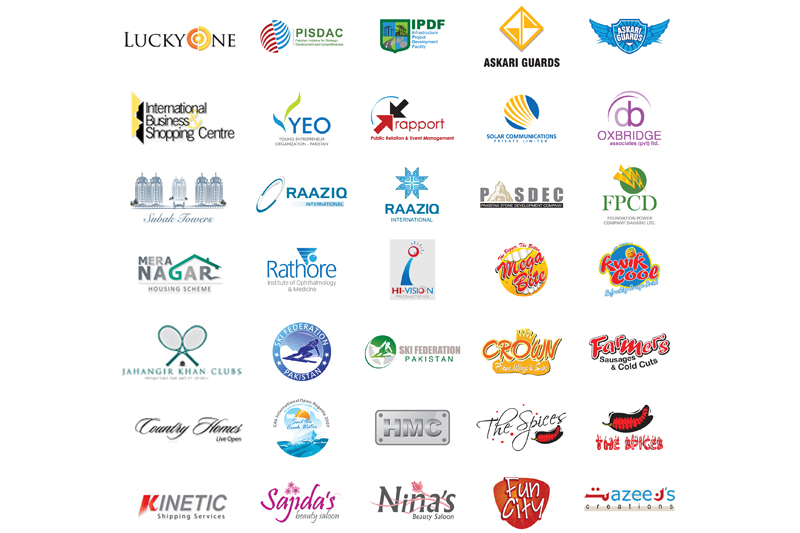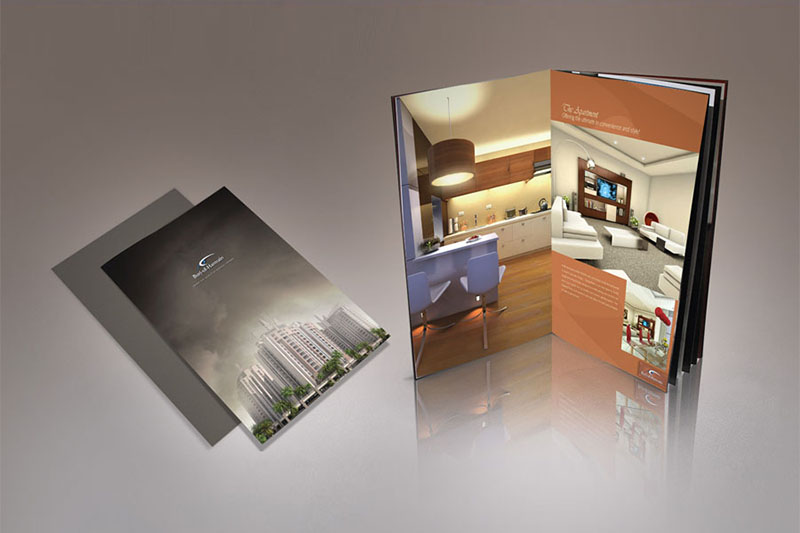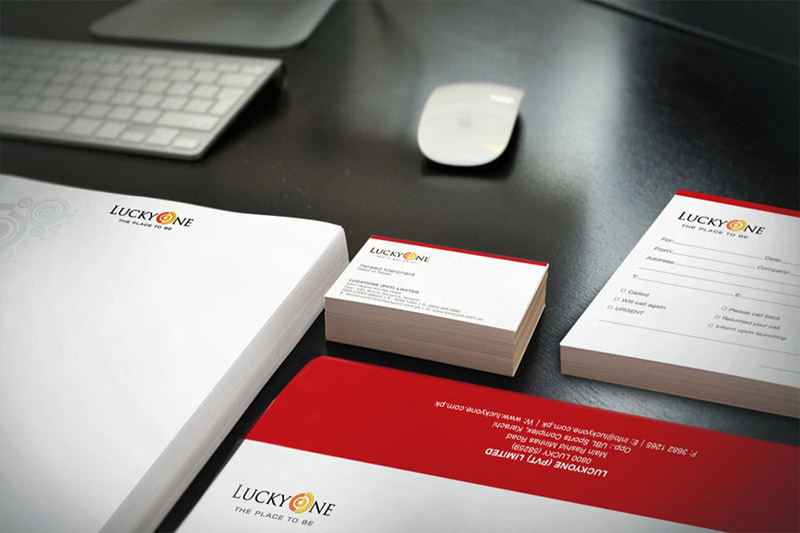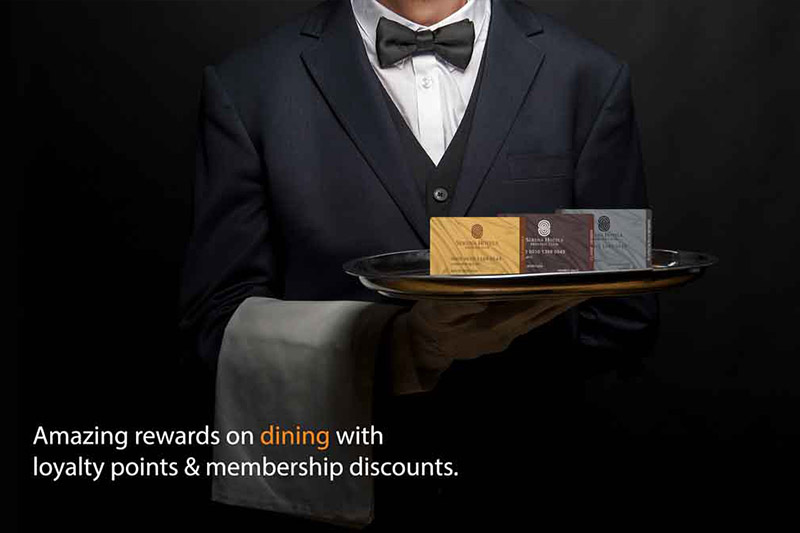 Web & E-Commerce Platforms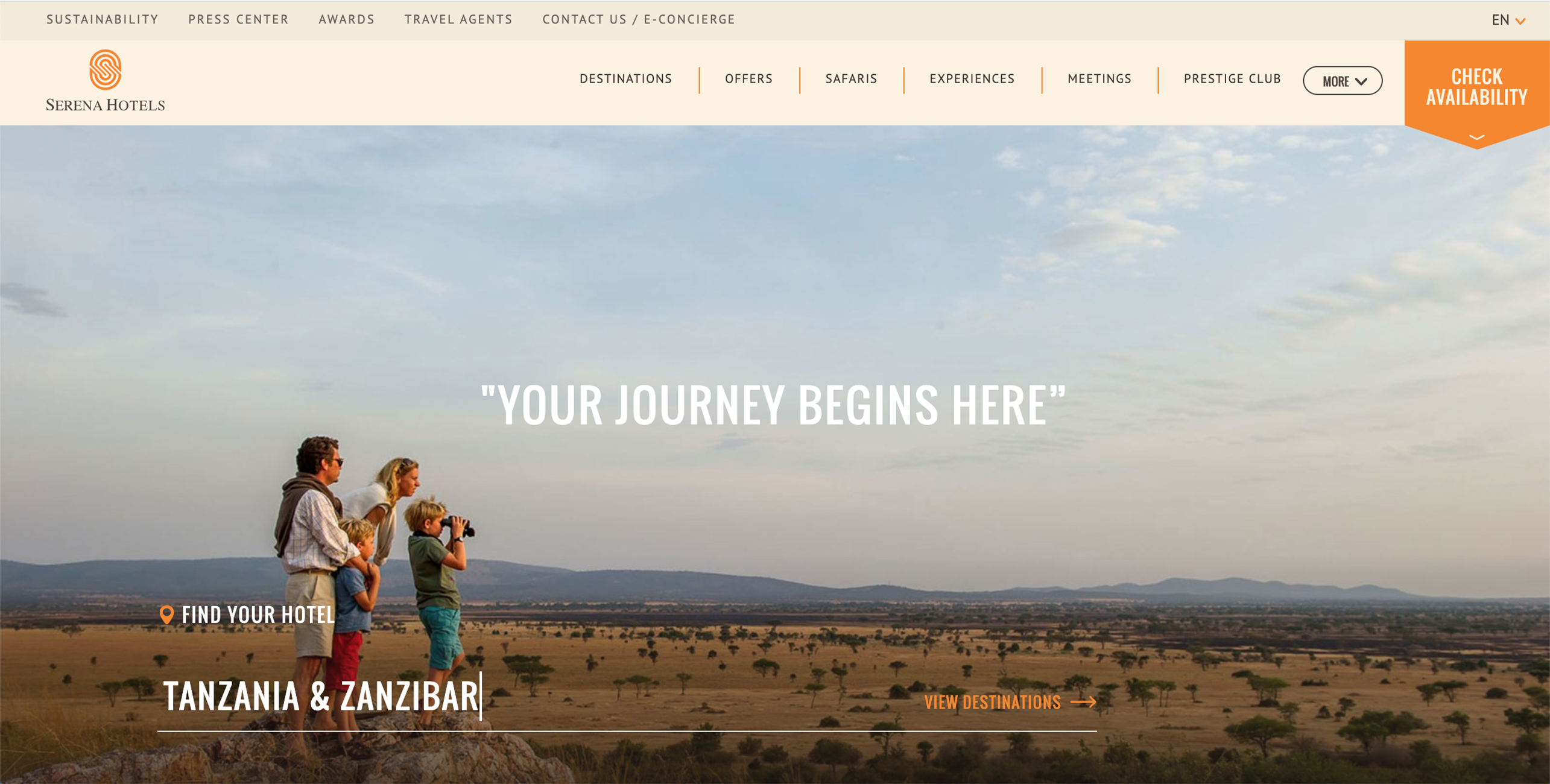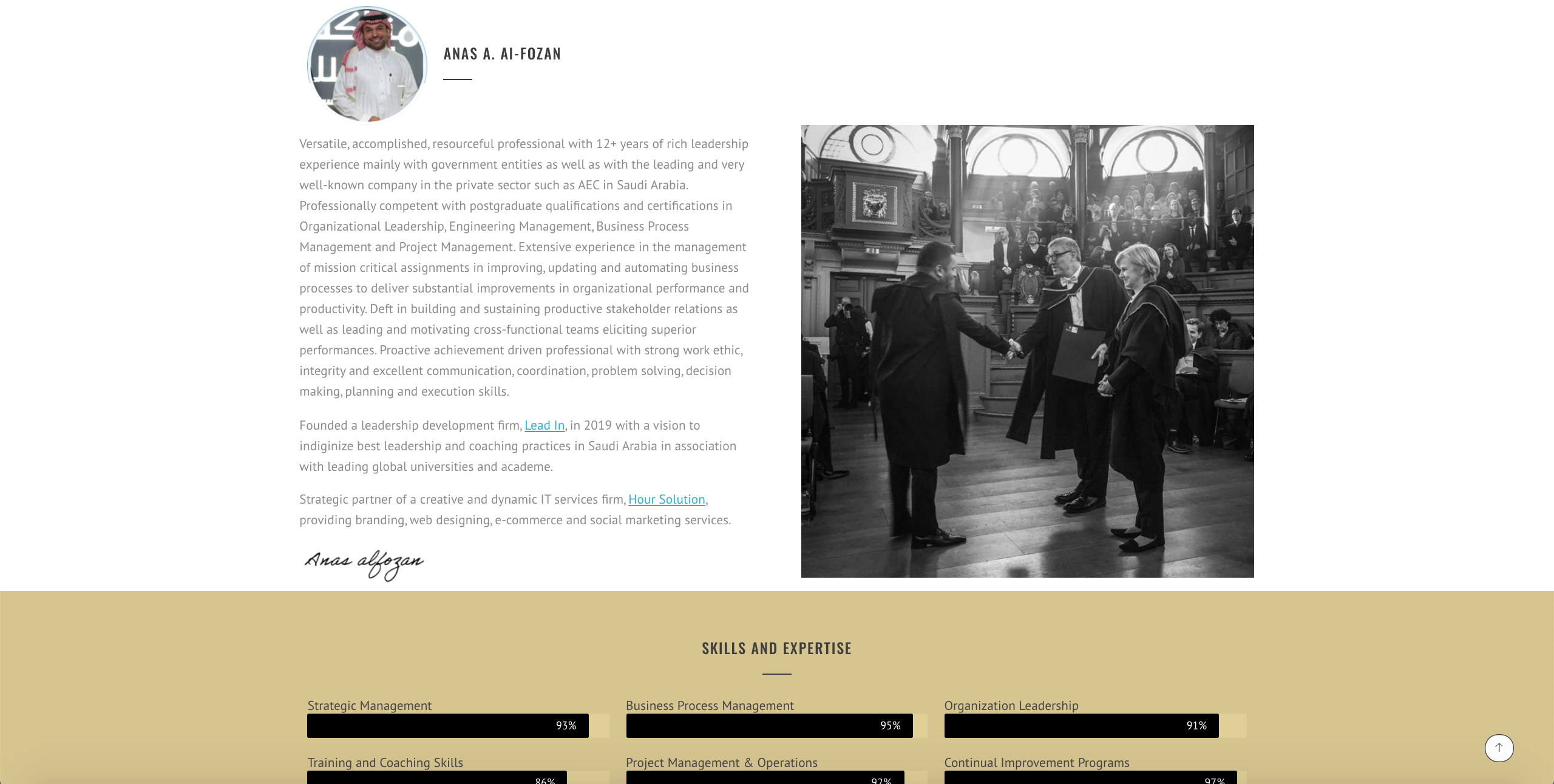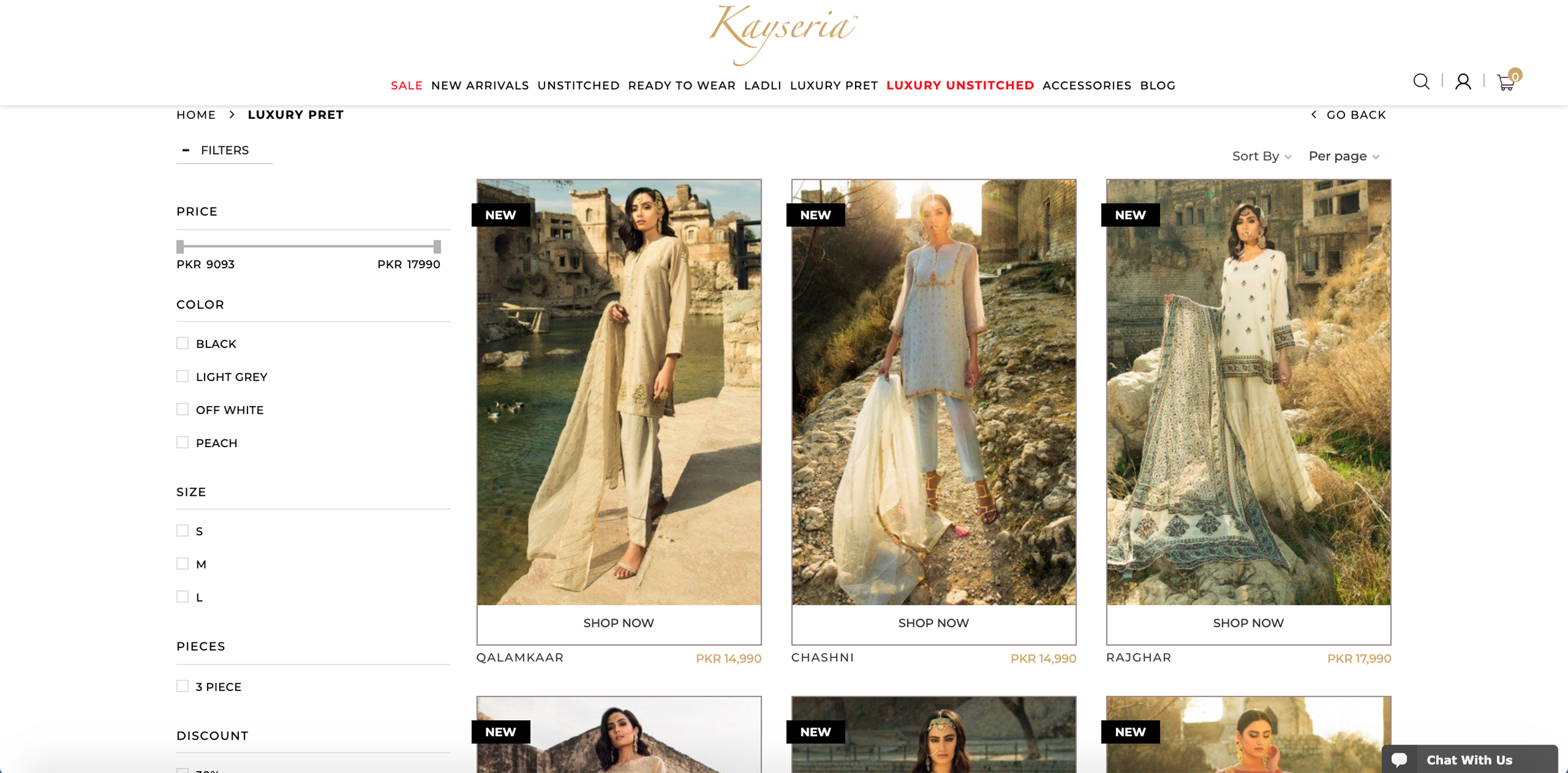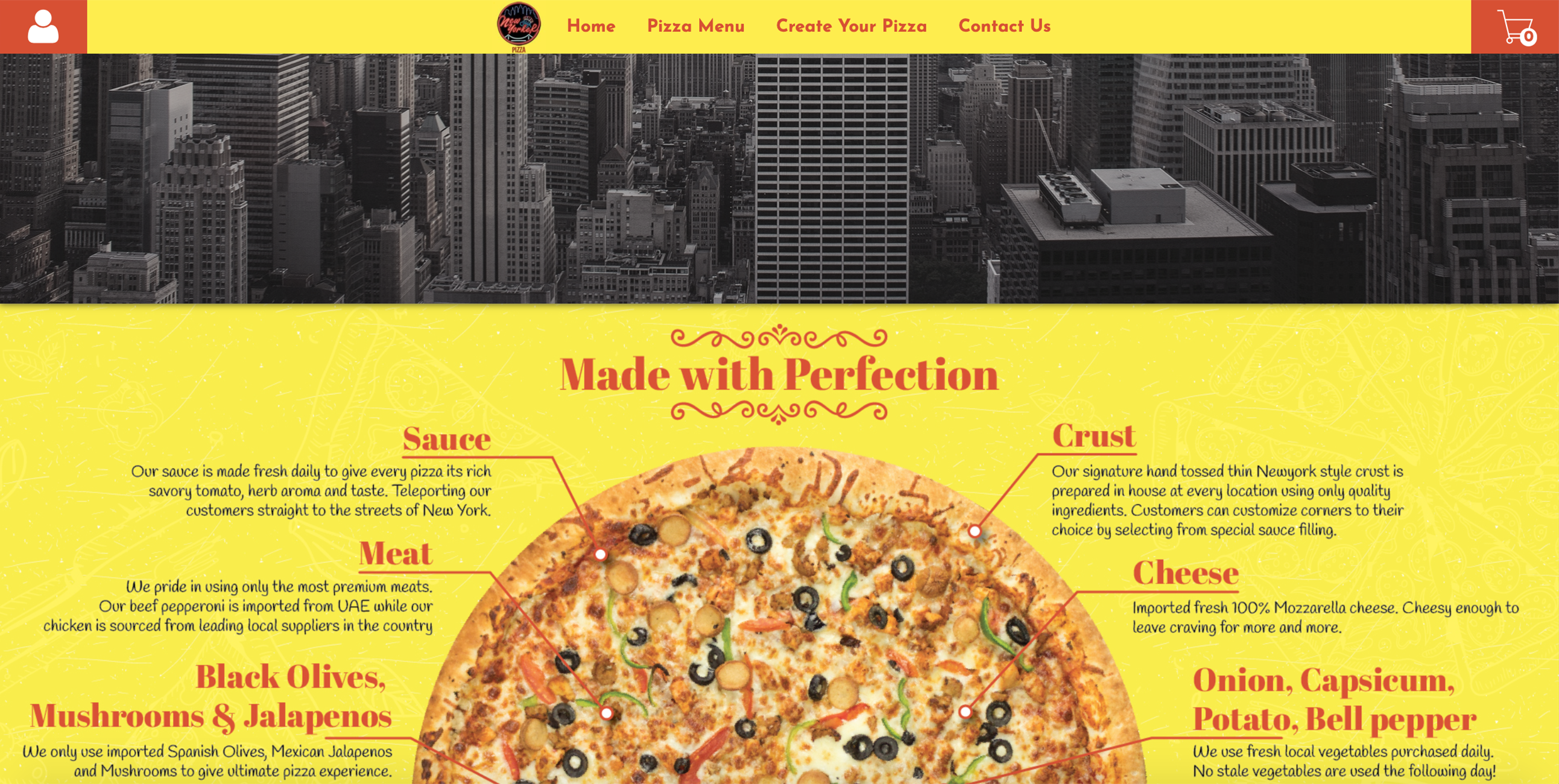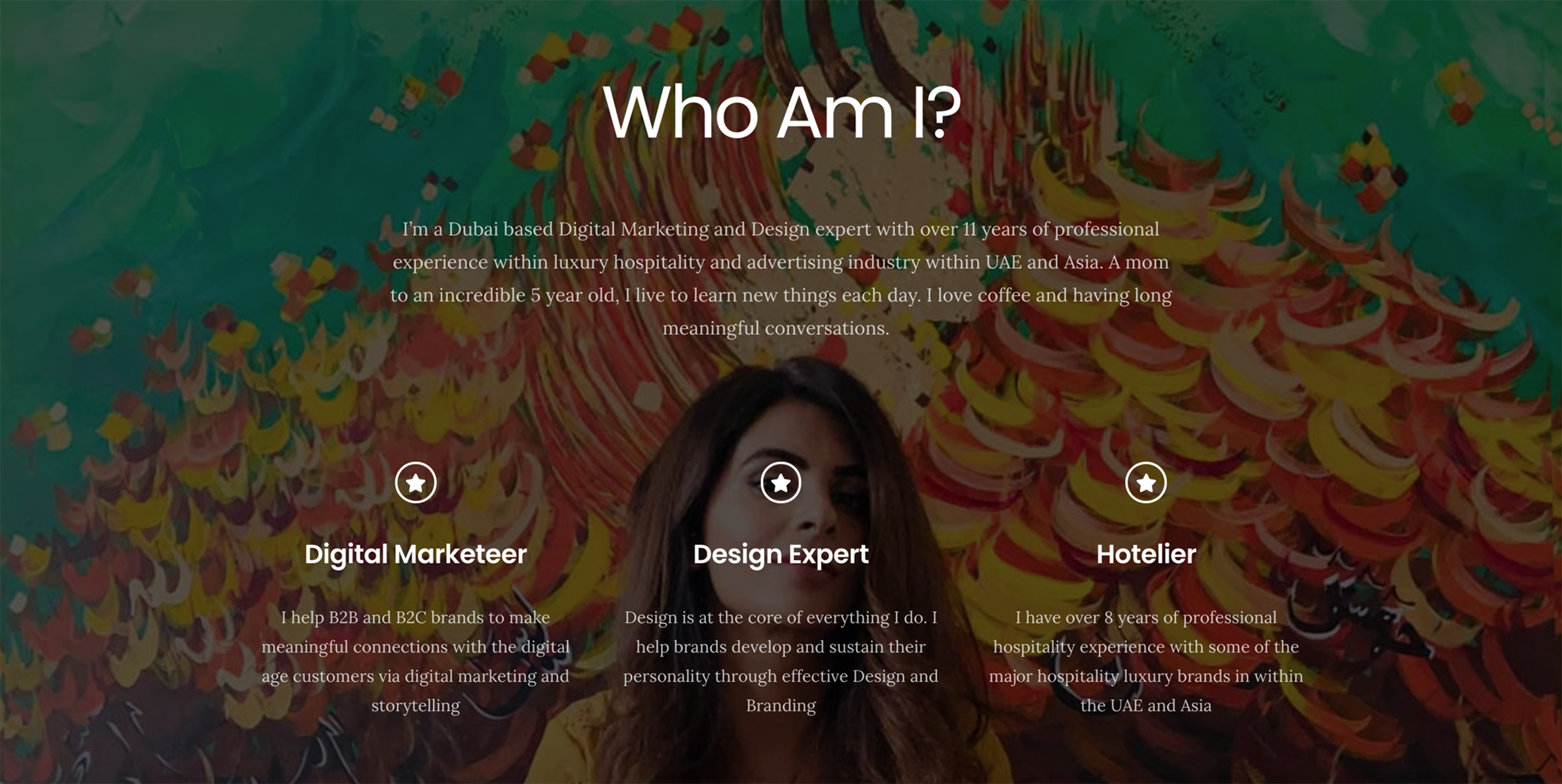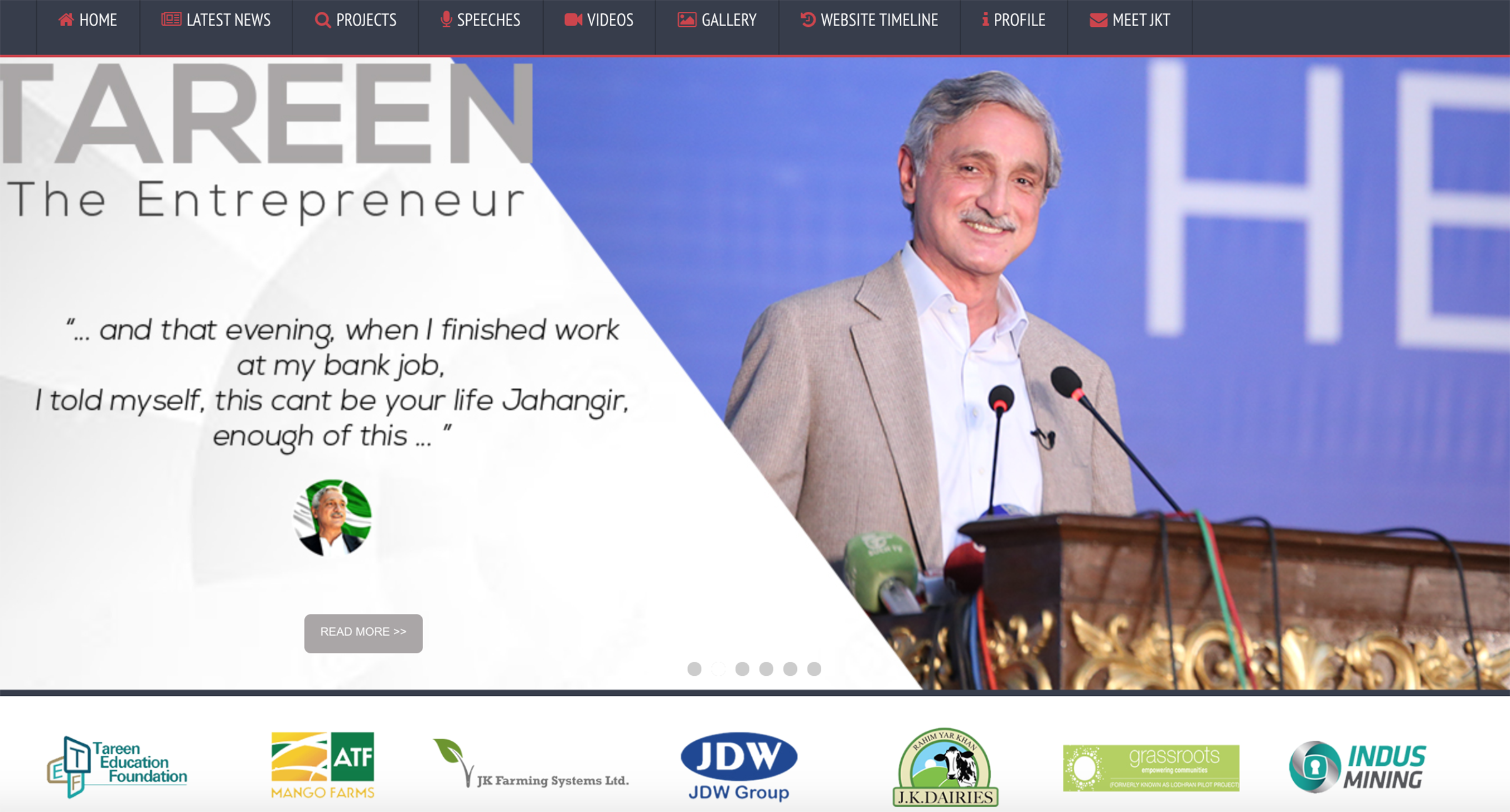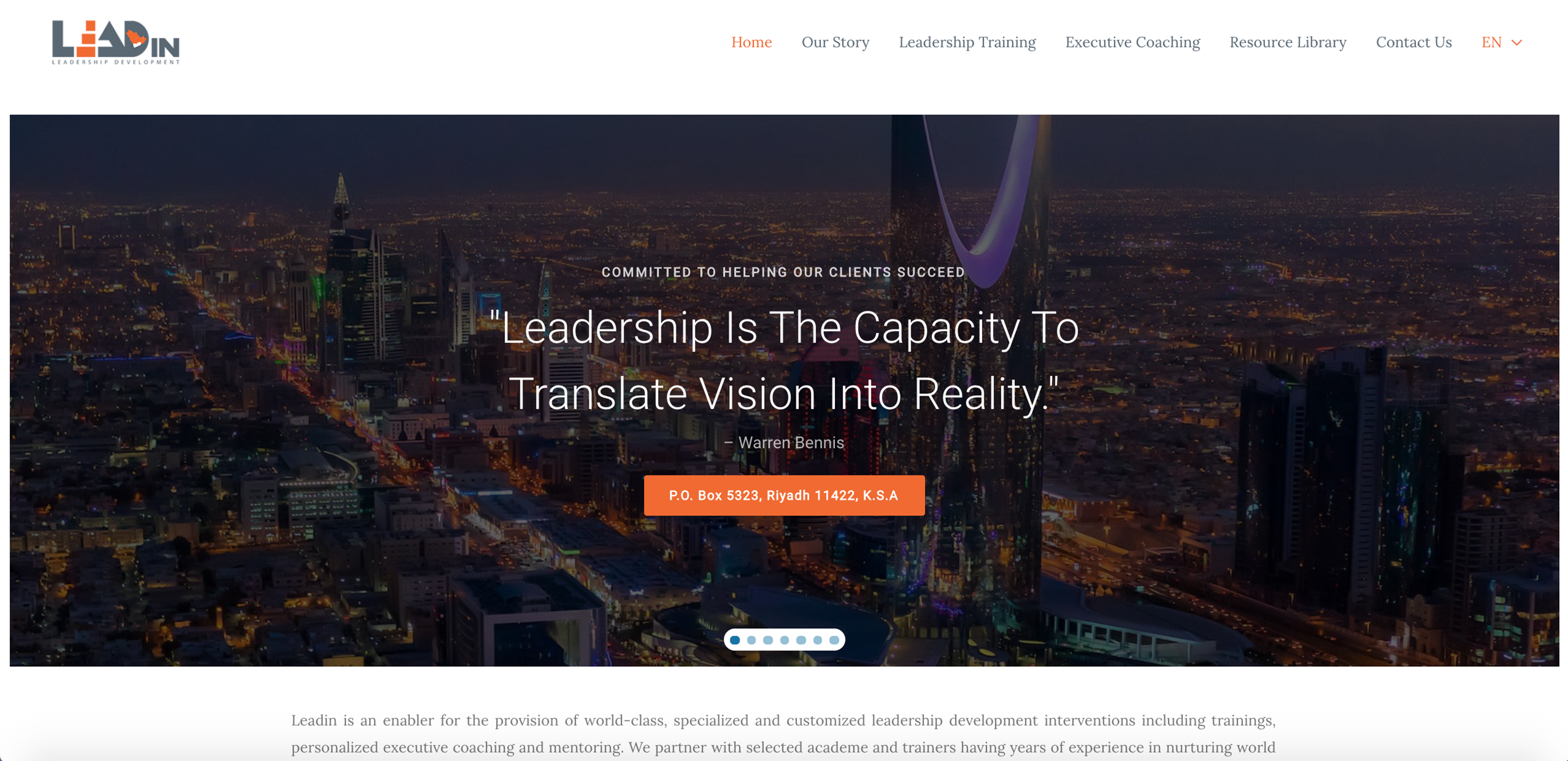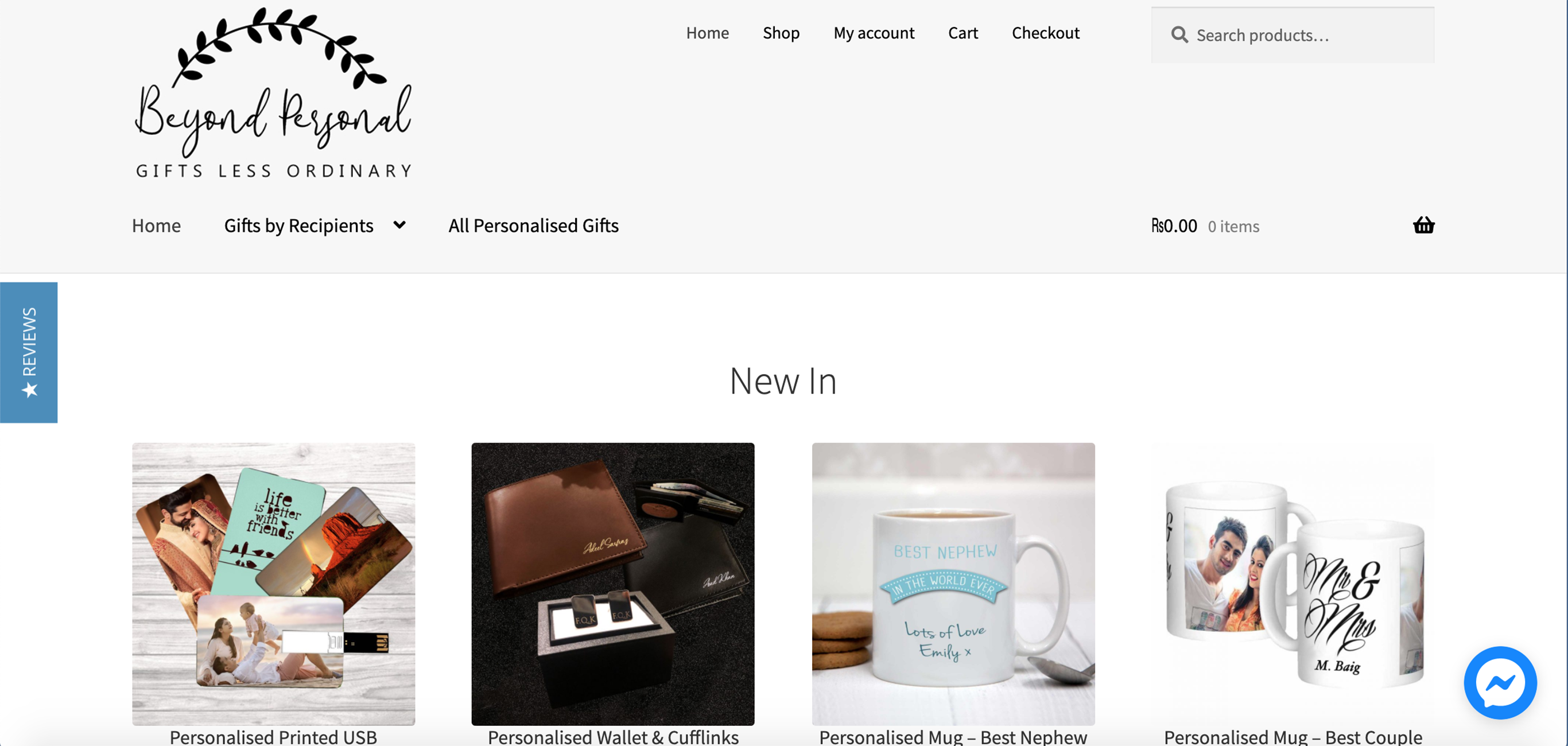 Many thanks to the wonderful team to help on this project. By far, this is the best web development team I have worked with. I'm so glad to have Leadin to handle this project and I look forward to future collaborations.