University Courses on Leadership
U1: Leadership Excellence Program - Executives​
Day 01: Organisational Culture & Managing Change as a Leader.​
Day 02: Value Creation and Negotiations.​
Day 03: Strategic Mindset.
Day 04: Communication & Emotional Intelligence and Interpersonal Dimensions of Management.​
Day 05: Leading High-Performance Teams and Growth Mindset.​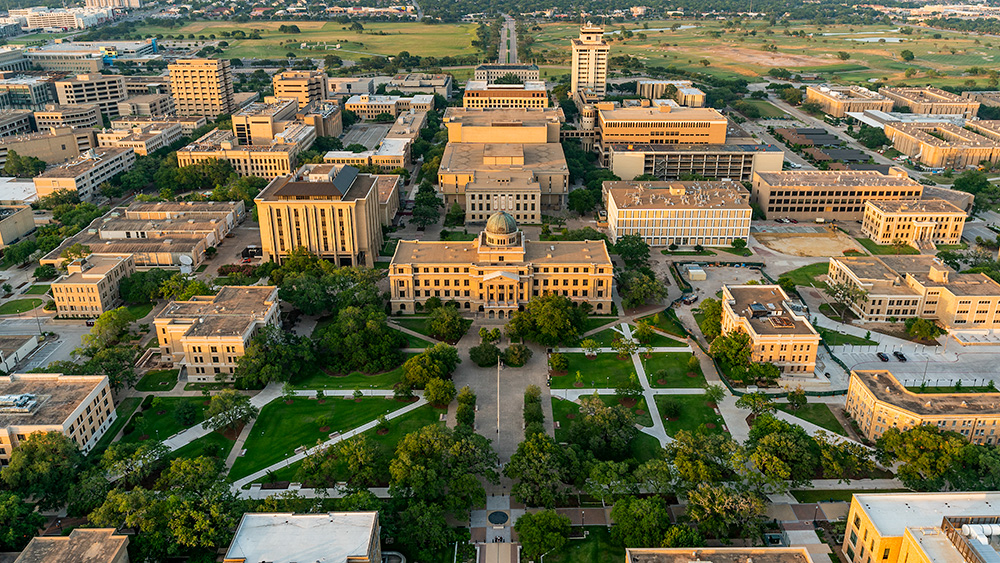 Leadership for Senior Management
U2: Strategic Leadership Program - Executives​
Reimagine and advance your strategic leadership skills.

​

Enhance your ability to develop and execute strategy.

​

Tools, methodologies and techniques for immediate implementation as a strategic leader.

​

Improve your business acumen by gaining a more sophisticated understanding of how to stand out 

from the rest.

​

Hone your critical-thinking and decision-making abilities.

​

Better understand nuances of Negotiations.

​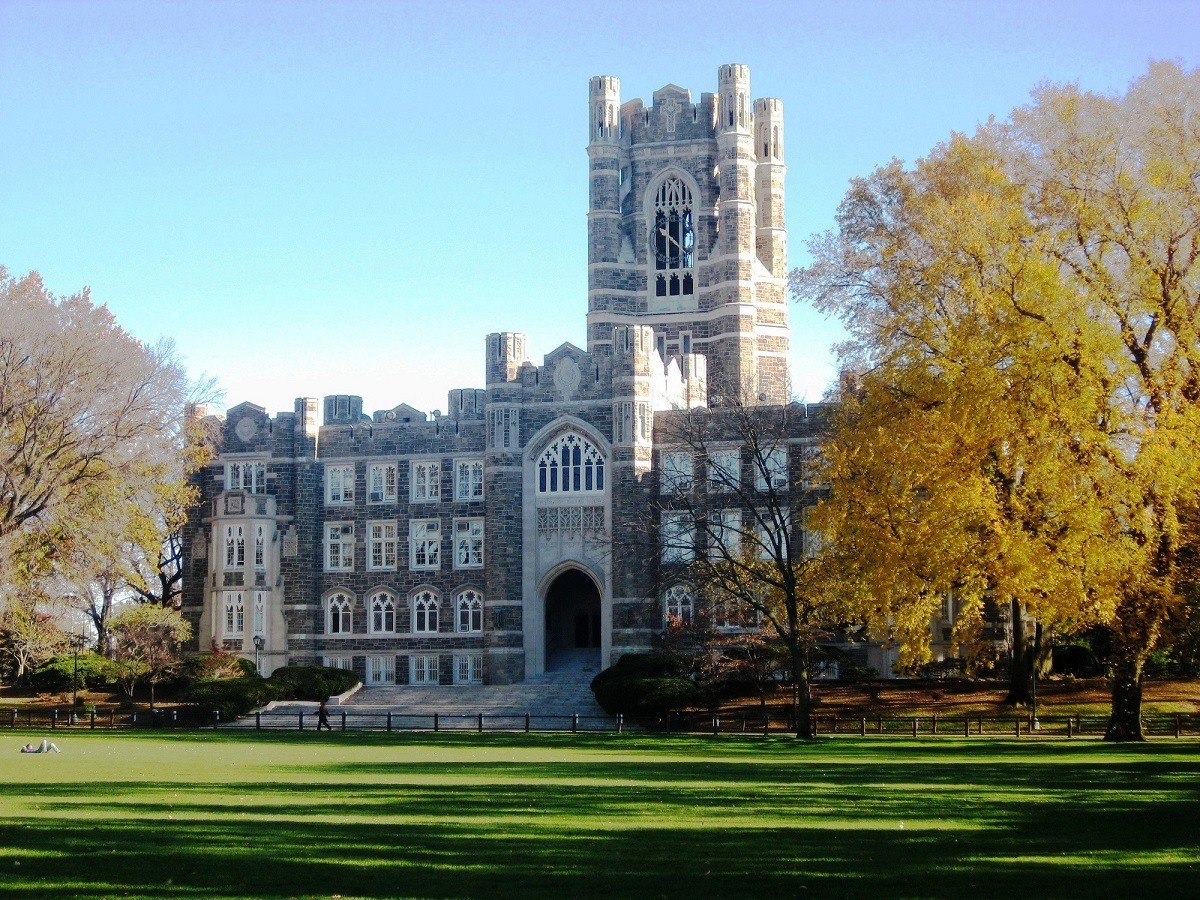 Leadership for Senior Management
U3: Women in Leadership ​
The experience of attending this program will present women leaders with ideas, perspectives and new skills in a safe and stimulating environment.​
Day 01: 

Introduction to Leadership

​

Day 02: 

Bridging the Gender Gap

​

Day 03: 

Adopting a Paradox Mindset

​

Day 04: 

Structure, Power, Politics and Influence

​

Day 05: 

Fundamentals of Organisational Coaching

​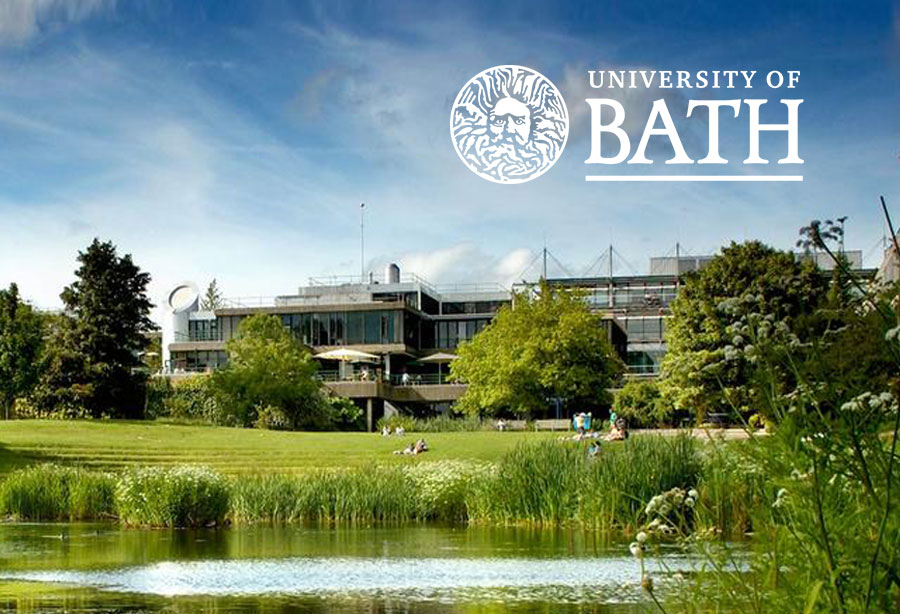 Leadership for Senior Management
Let our experience be your guide