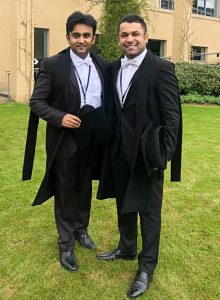 Leadin was conceived in the corridors of Said Business School, University of Oxford and the enabling study hall of the Oxford Foundry where Anas and Ali spent hours since February 2018 deliberating the learnings from their organizational leadership programme and contextualizing its importance in context of the vibrant and progressive Saudi Arabian economy and culture. 
By the end of the programme in November 2019, they had resolved to make a difference and introduce world-class and customized leadership development interventions, and specialized consultancy on key matters facing organizational leadership to the young and growing community of business and social leaders in Saudi Arabia.
Anas Abdullah Alfozan
(President & Co-Founder)
Versatile, accomplished, resourceful professional with 14+ years of rich leadership experience mainly with government entities as well as with the leading and very well-known company in the private sector in Saudi Arabia.
Professionally competent with Industrial Engineering background and postgraduate qualifications and certifications in subjects including, but not limited to, Organizational Leadership, Engineering Management, Strategy, Business Process Management and Project Management.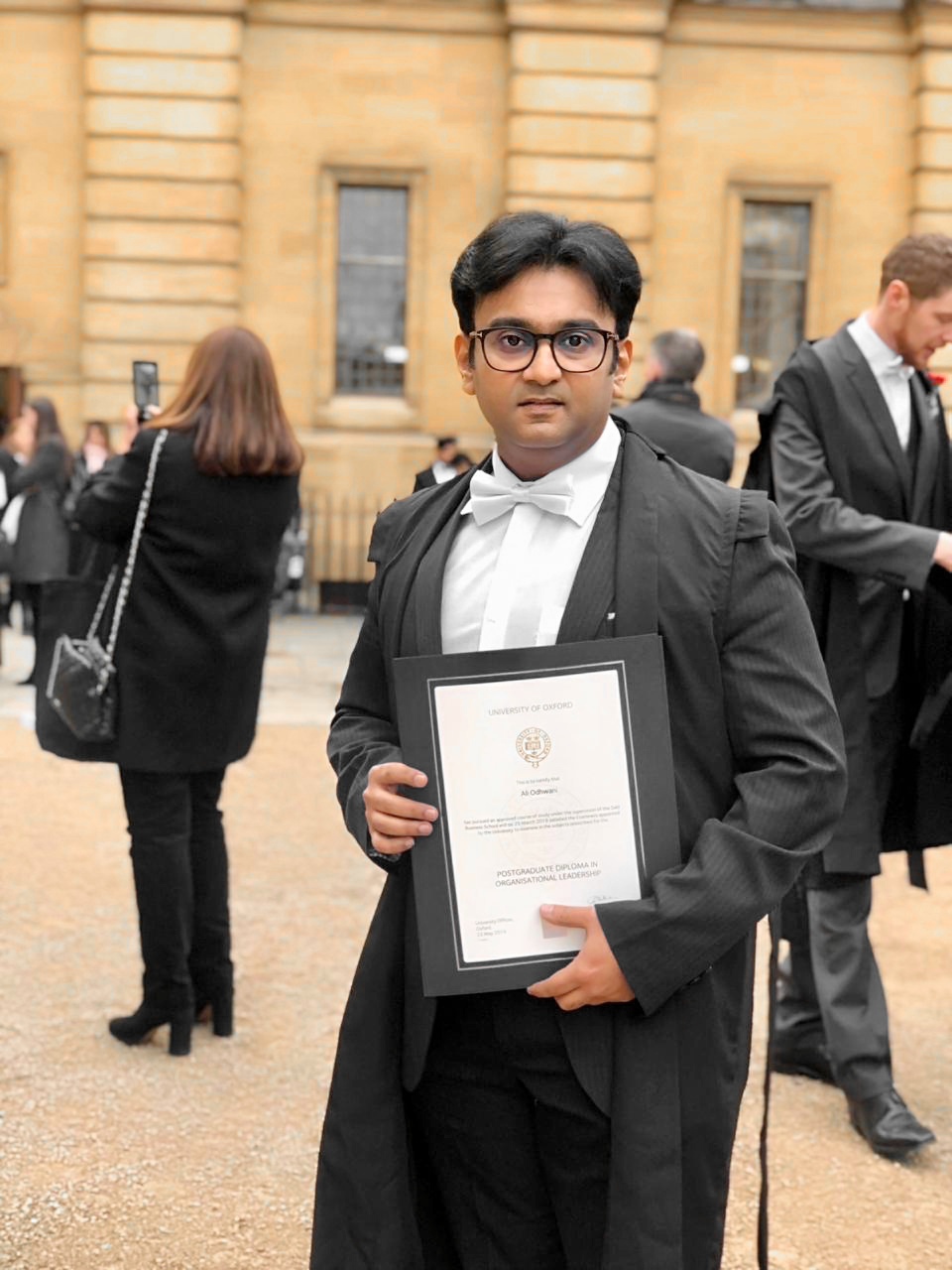 Ali Odhwani
(Co-Founder & Voluntary Advisor)
Strategic and analytical professional with international experience across several countries in investment banking, microfinance banking, audit and assurance services at one of the Big 4 and development sectors.
Chartered Certified Accountant, Certified Internal Auditor, and under-graduate and post-graduate qualification in Commerce and Organizational Leadership respectively.