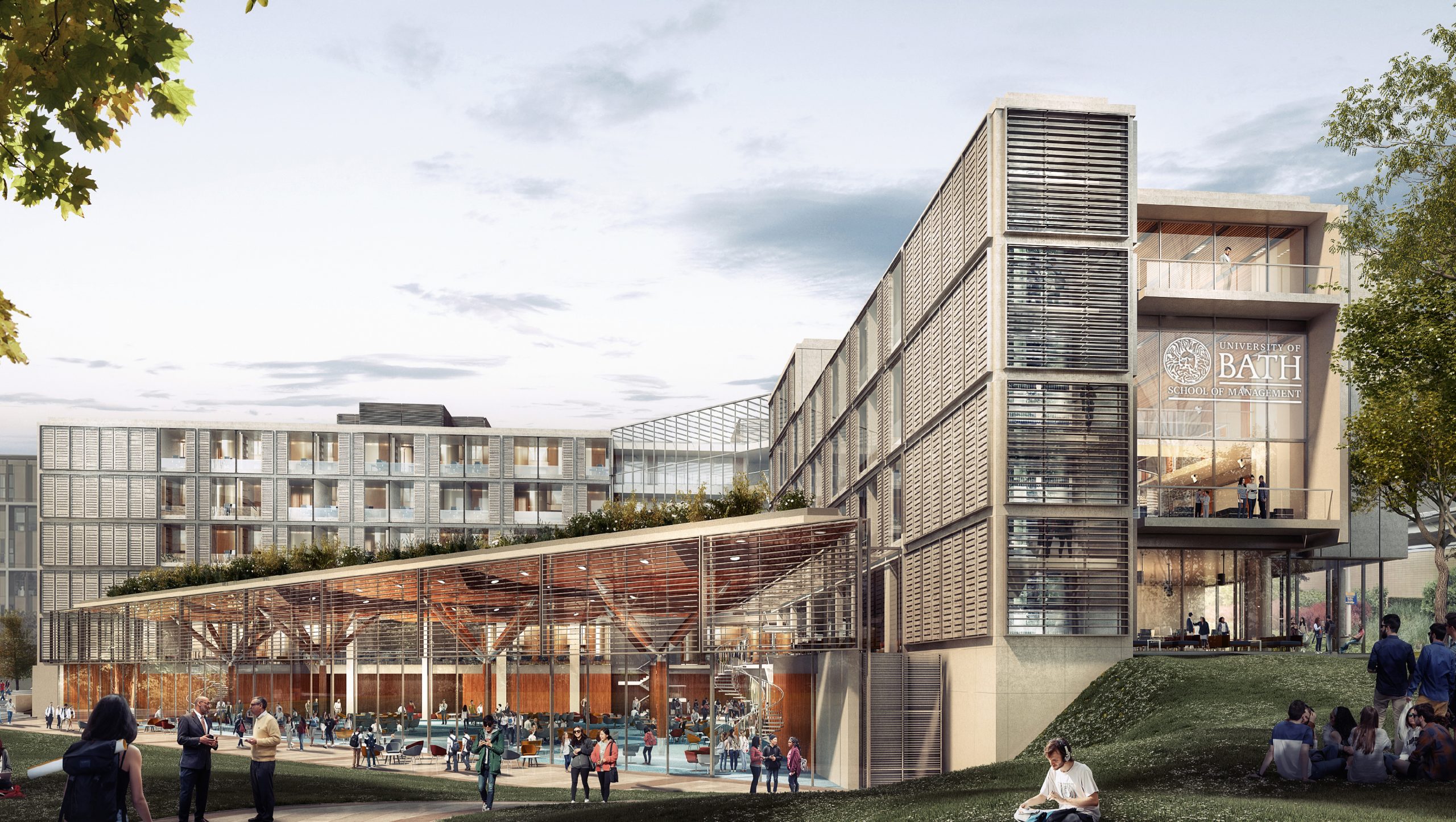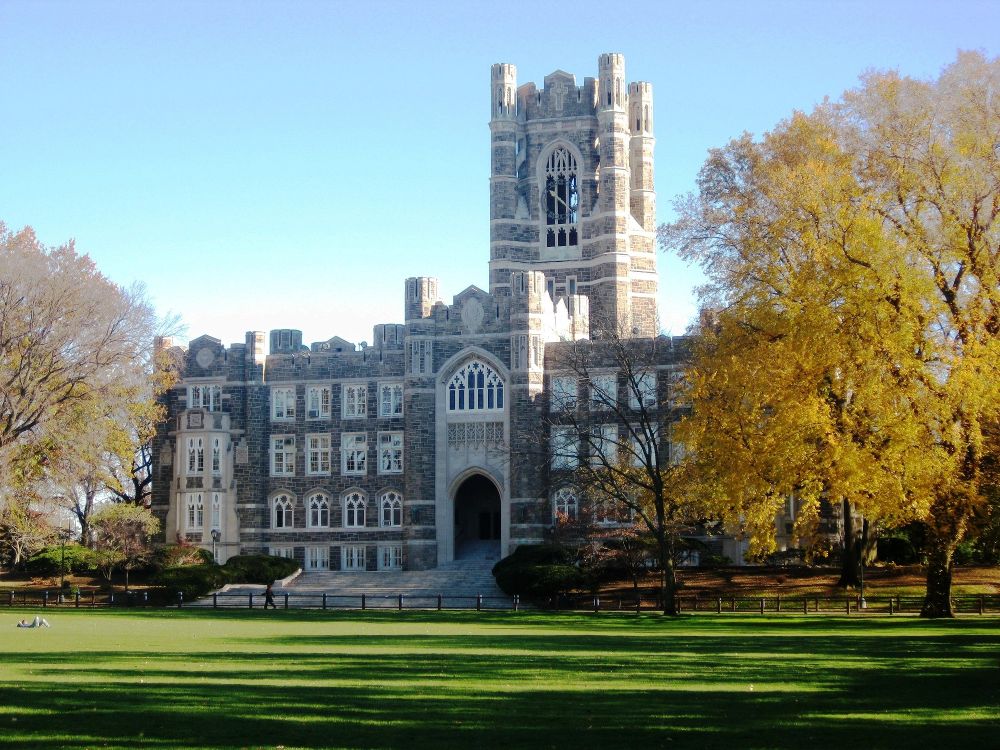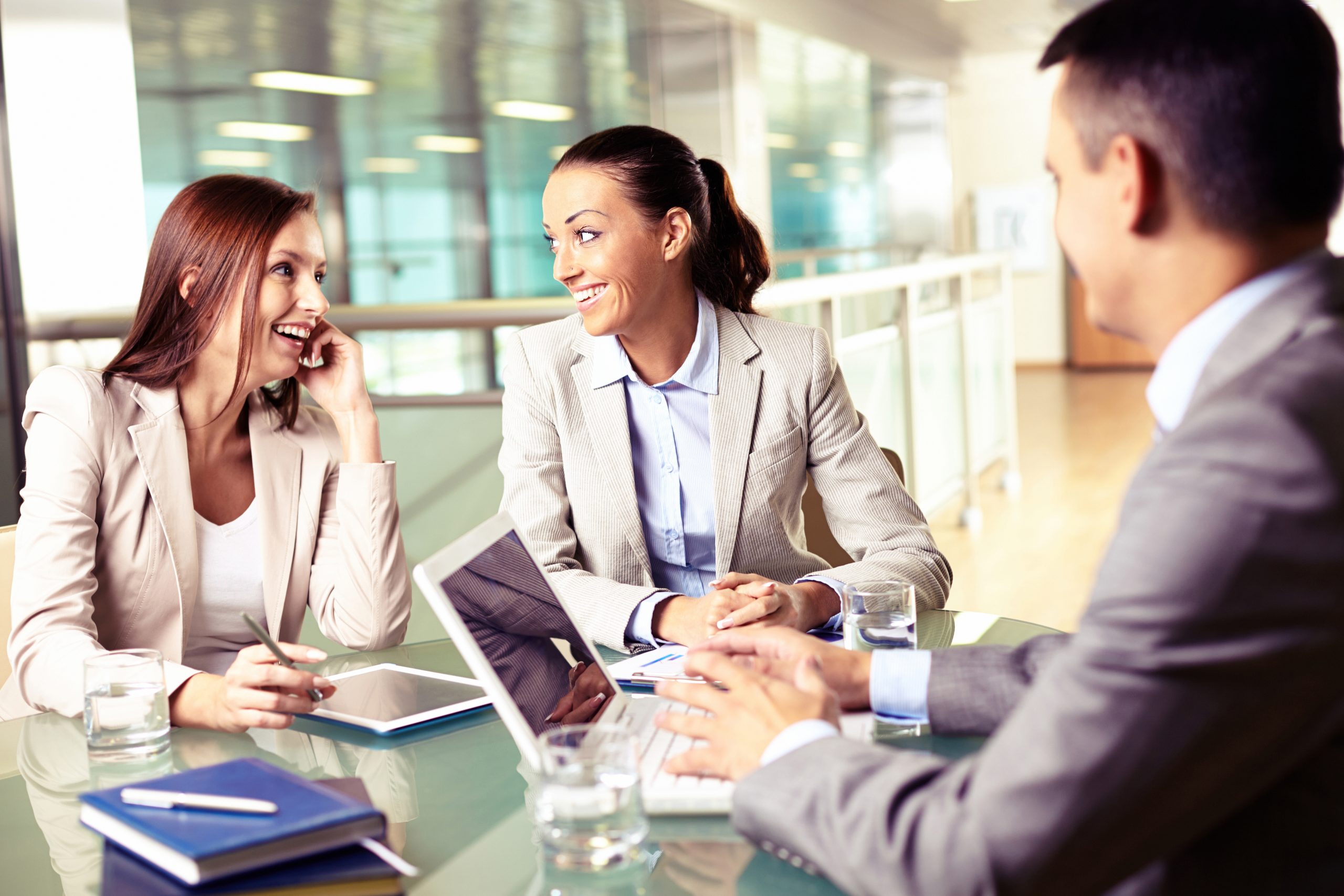 Intro
Committed To Helping Our Clients Succeed


"Leadership Is The Capacity To Translate Vision Into Reality."

Organizational Coach Accreditation
Organizational Coach
Accreditation
Accelerate your role in building and leading a high-performing organization.
Women Leadership
Reimagine and advance your leadership skills and confidence as a woman
leader.
Leadvisor
Specialized advisory services on matters revolving around organizational leadership.
Women Advisory Board
Comprised of senior leaders from government sector, private sector, academia and the non-profit sector, members of the Women Advisory
Board serve as key supporters and advisors on leadership development needs of women leaders.
E-Creative
Leadin is a training consultancy, an enabler for the provision of world-class, specialized and customized leadership development interventions including trainings, personalized executive coaching and mentoring. We partner with selected academe and trainers having years of experience in nurturing world class business and social leaders, with an objective of indigenizing established and emerging leadership theories and practice in context of the vibrant and progressive Saudi Arabian economy and culture.
Leadin also provides specialized advisory services on matters revolving around organizational leadership including corporate and financial strategy, succession planning, digital transformation, business process improvement and reengineering, internal control systems, and project management.
Moreover, Leadin assists leaders with tools and services it terms as 'creative e-support' to develop and enhance their brands through identity designing, web and e-commerce platform development and digital marketing.




ICF Certified Provider for Coaching Accreditation Program

Specialist Consultant Programs​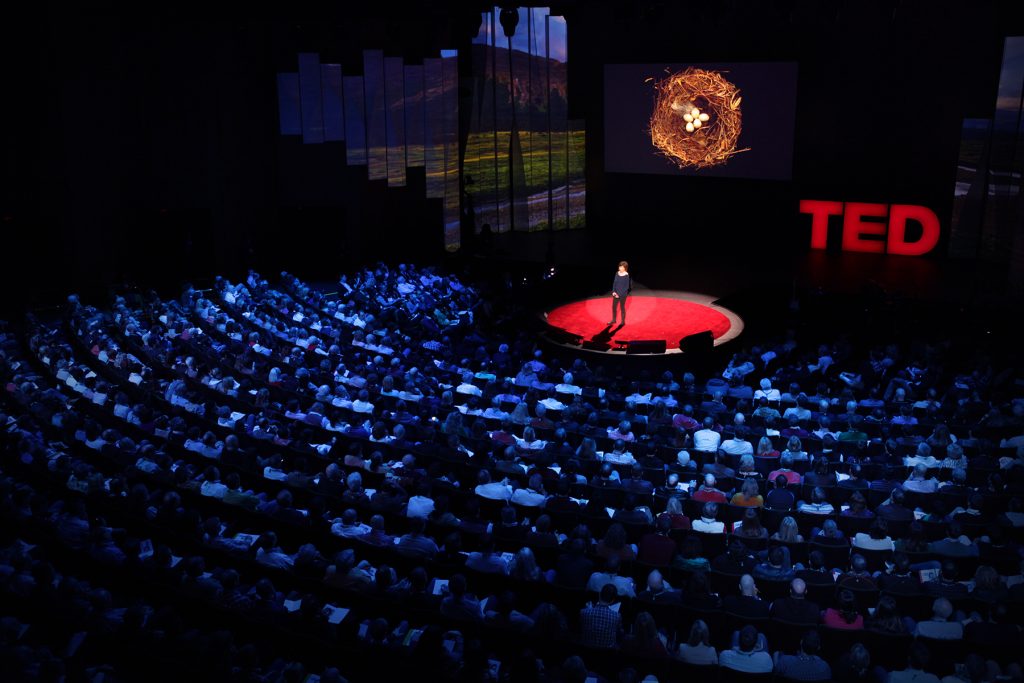 Storytelling
Tell it like TED​
This 2-days workshop is for anyone who needs to influence people through top notch story-telling technique.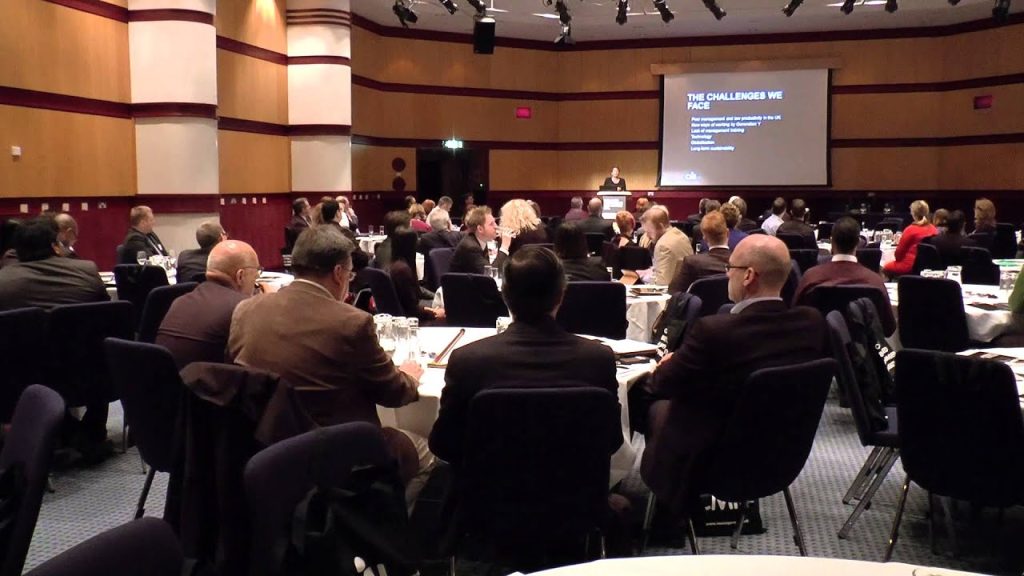 The Complete
Leadership​
Based on 4 modules, the program explores the different attributes of leaders & how to master the skills required to be a complete leader.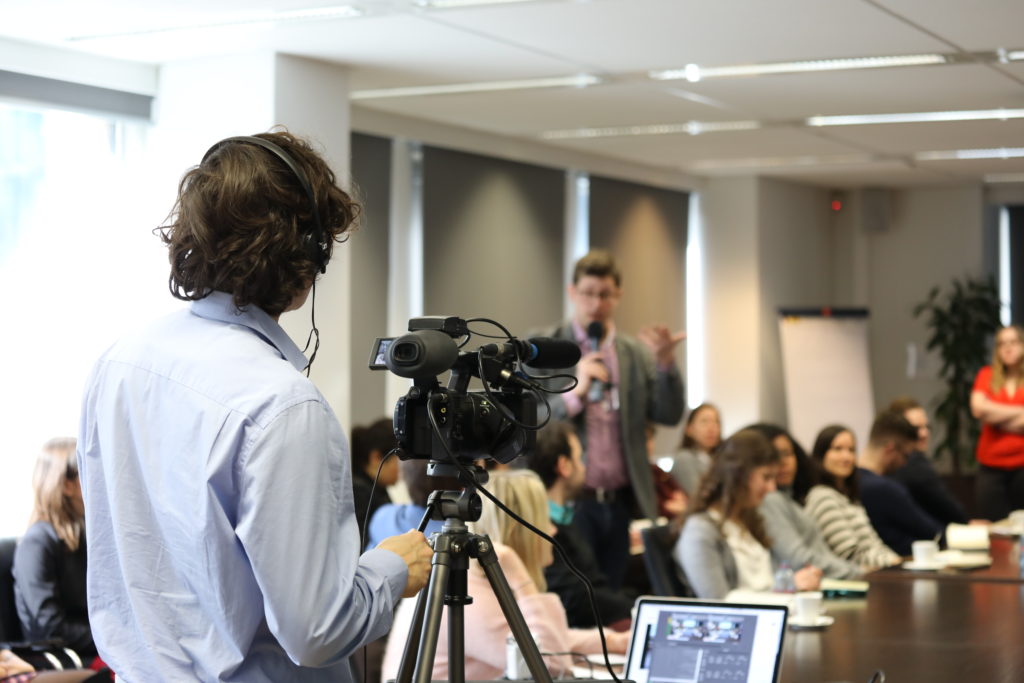 PR & Media Training
for Executives​
The goal of this 2-days media workshop is to assist and prepare you for your role in representing your company or organisation.
Organisational Coach Accreditation Program
This program based on 2 modules spread over 4-days each provide today's mentors with more adaptive leadership solutions.
University Courses on Leadership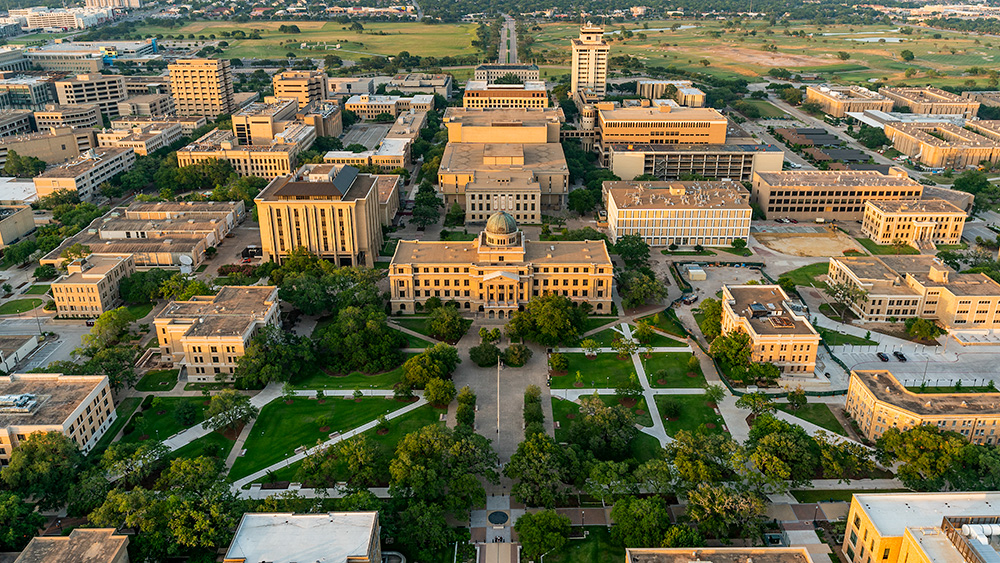 Leadership Excellence Program
A solid senior leadership program focused on organizational culture & managing change as a Leader besides other key leadership attributes.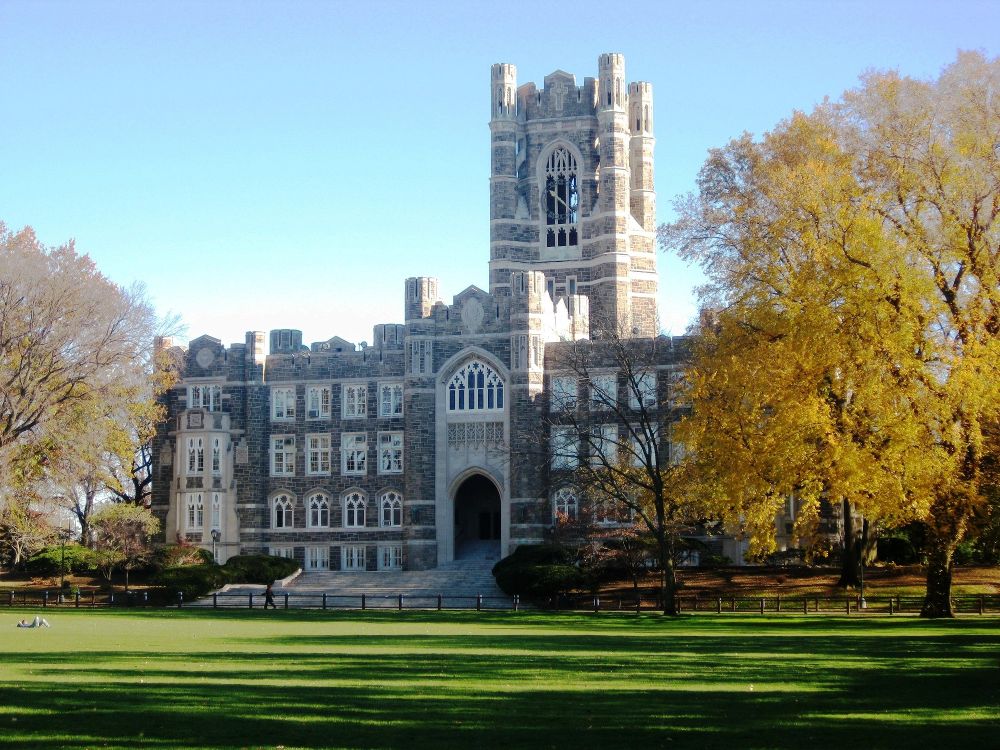 Strategic Leadership Program
Advance your strategic skills through this 3-days leadership program focused on ability to develop and execute strategy.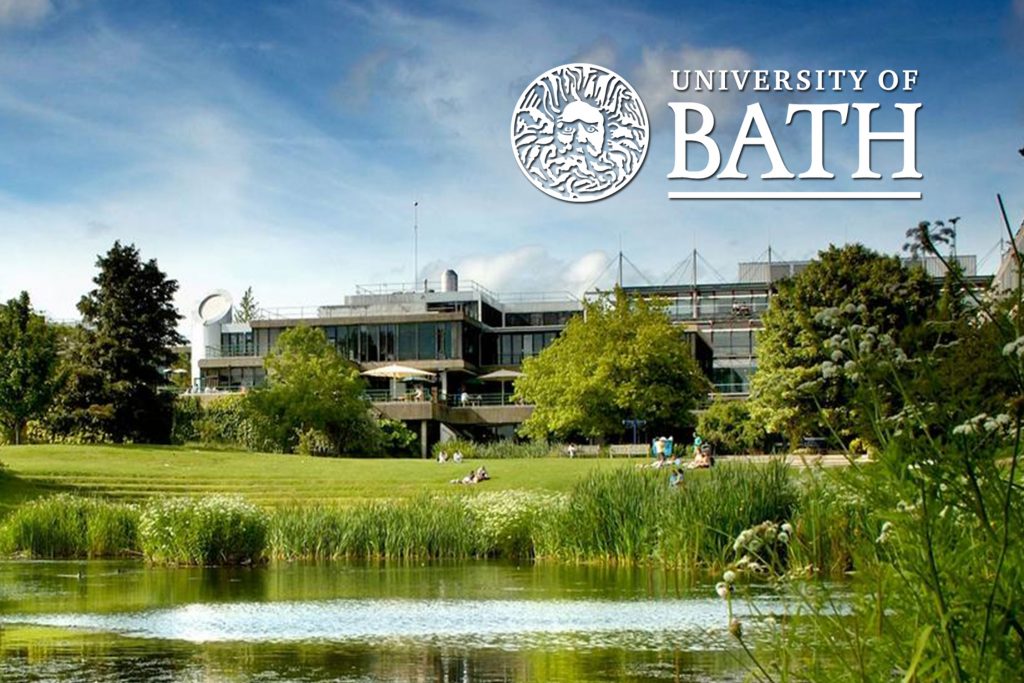 Women in Leadership
The program will present women leaders with ideas, perspectives and new skills in a safe and stimulating environment.