Thanks for contacting us! We will be in touch with you with 24-48 hours.
Branding & Creative Design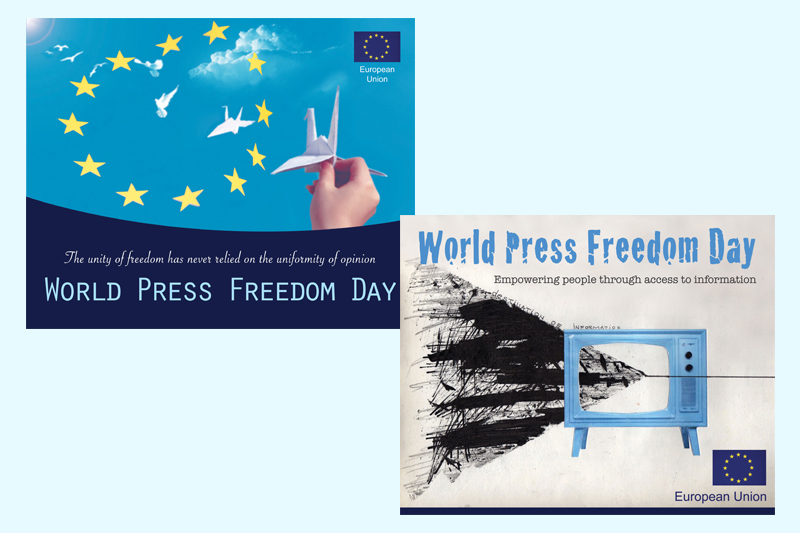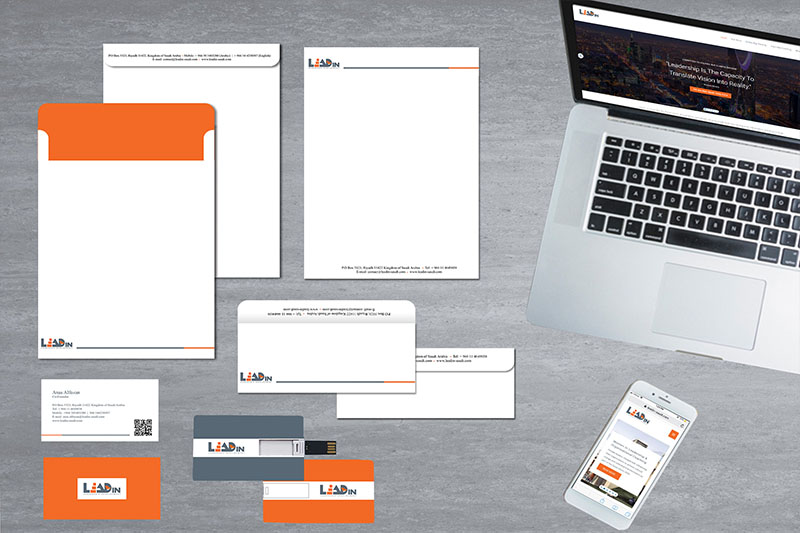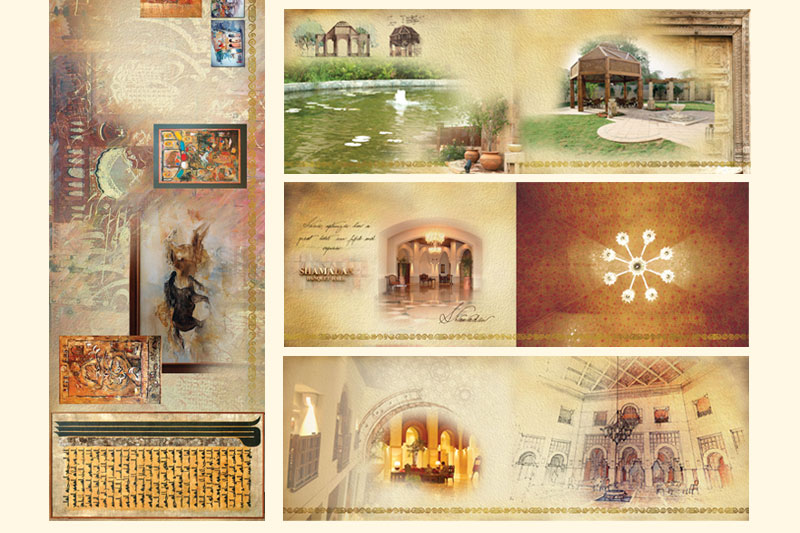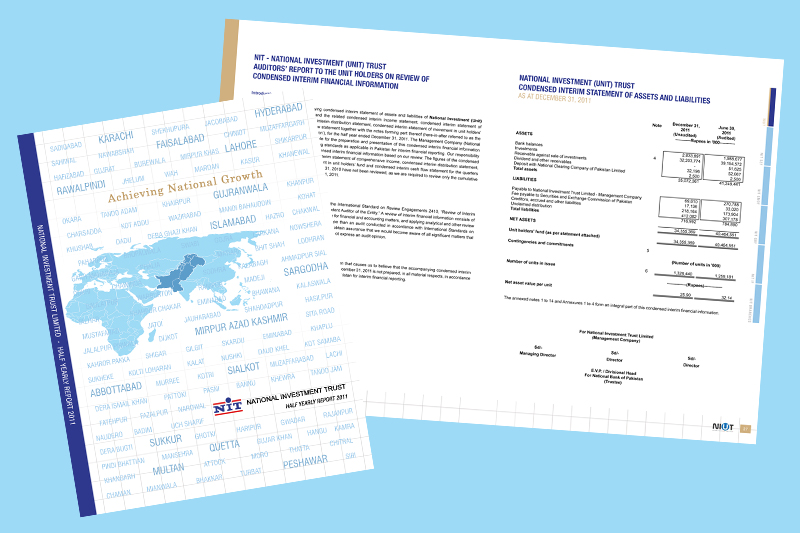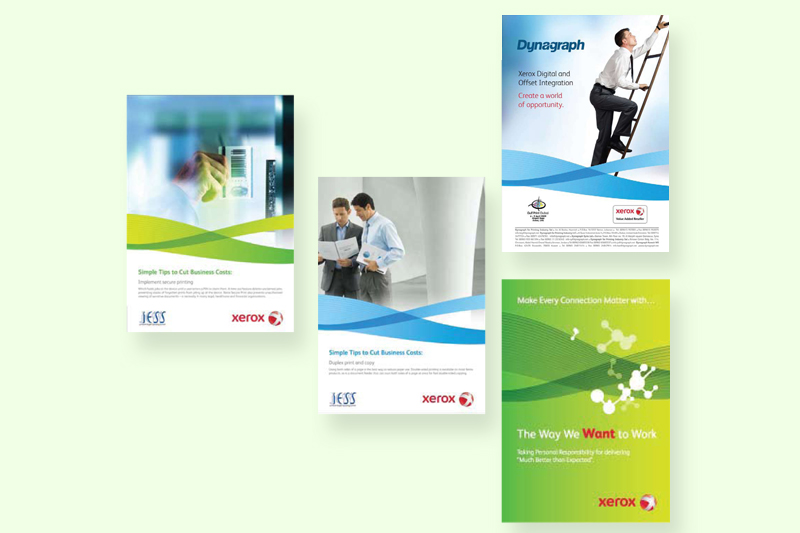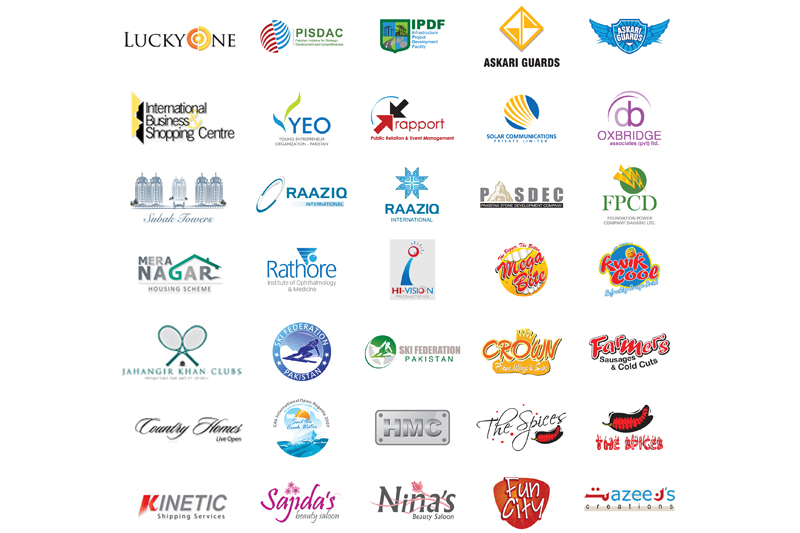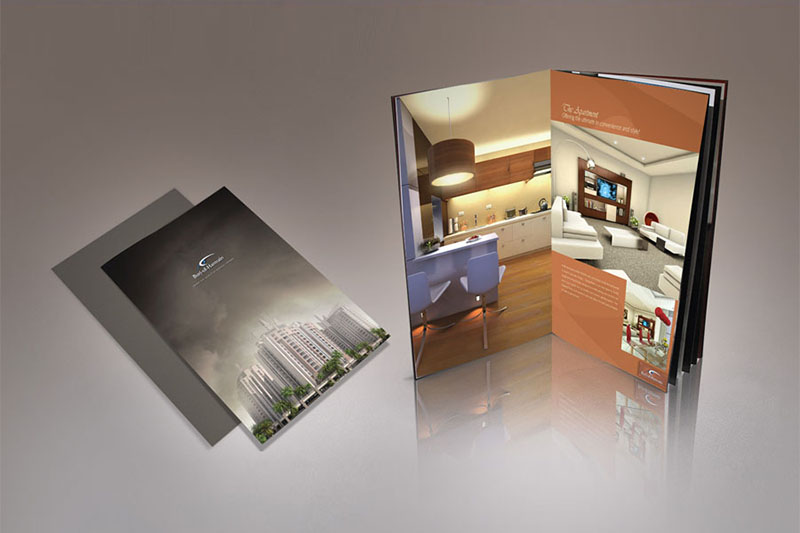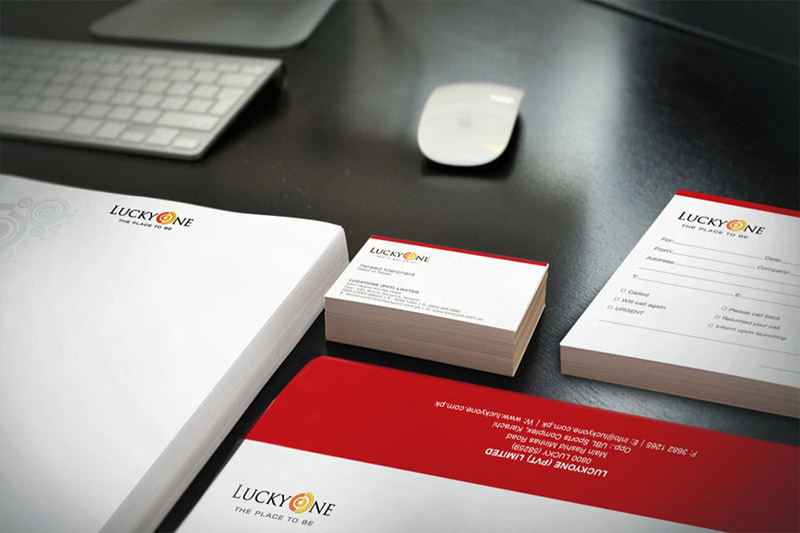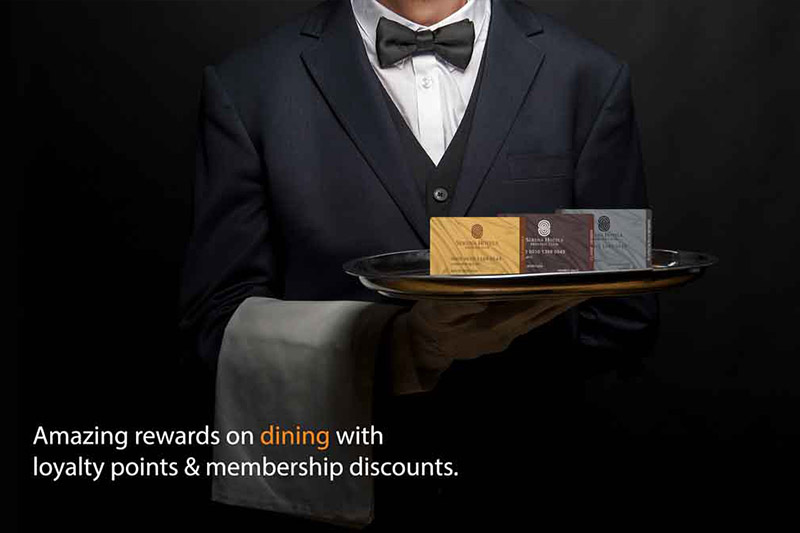 Web & e-commerce platforms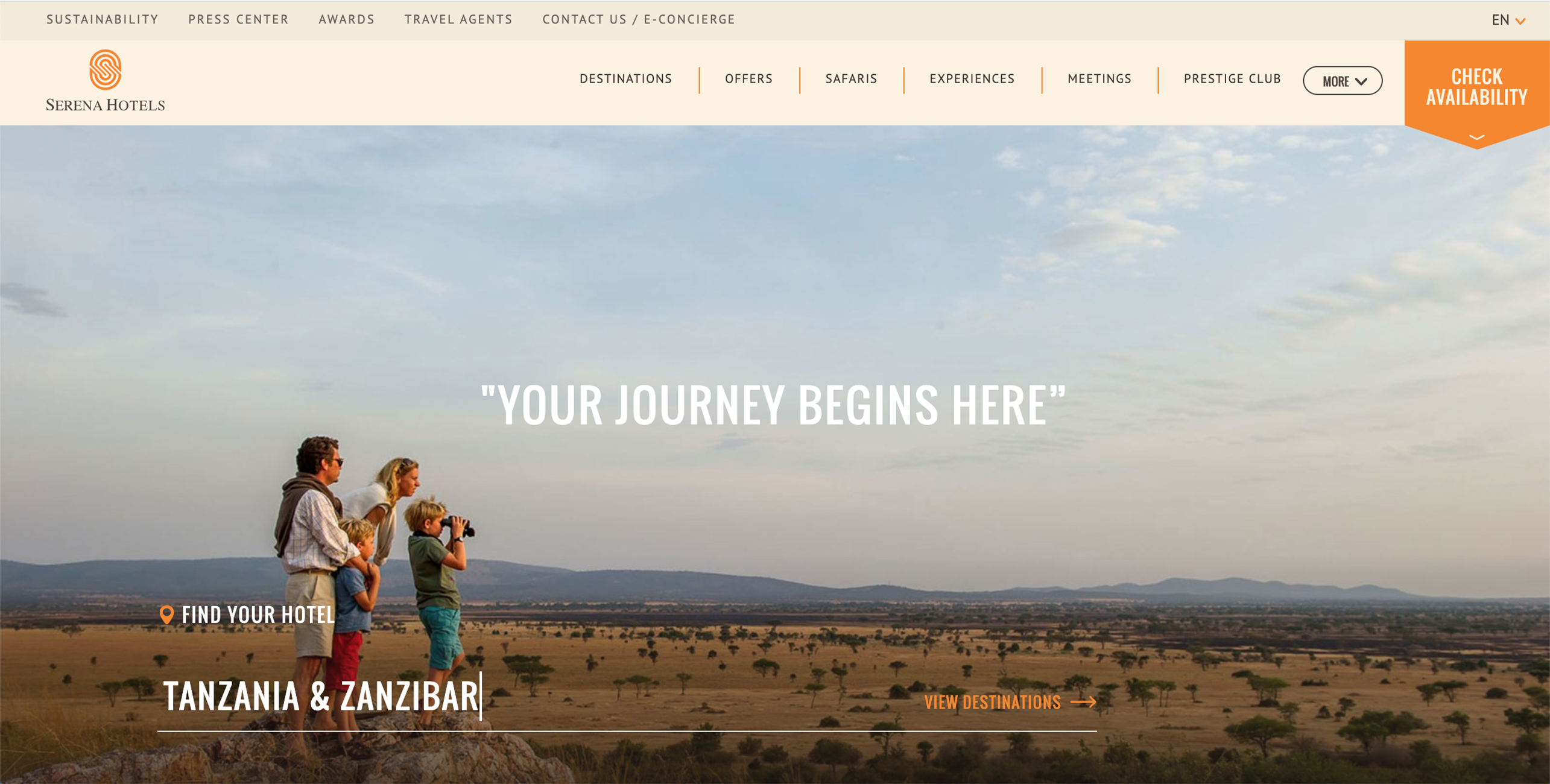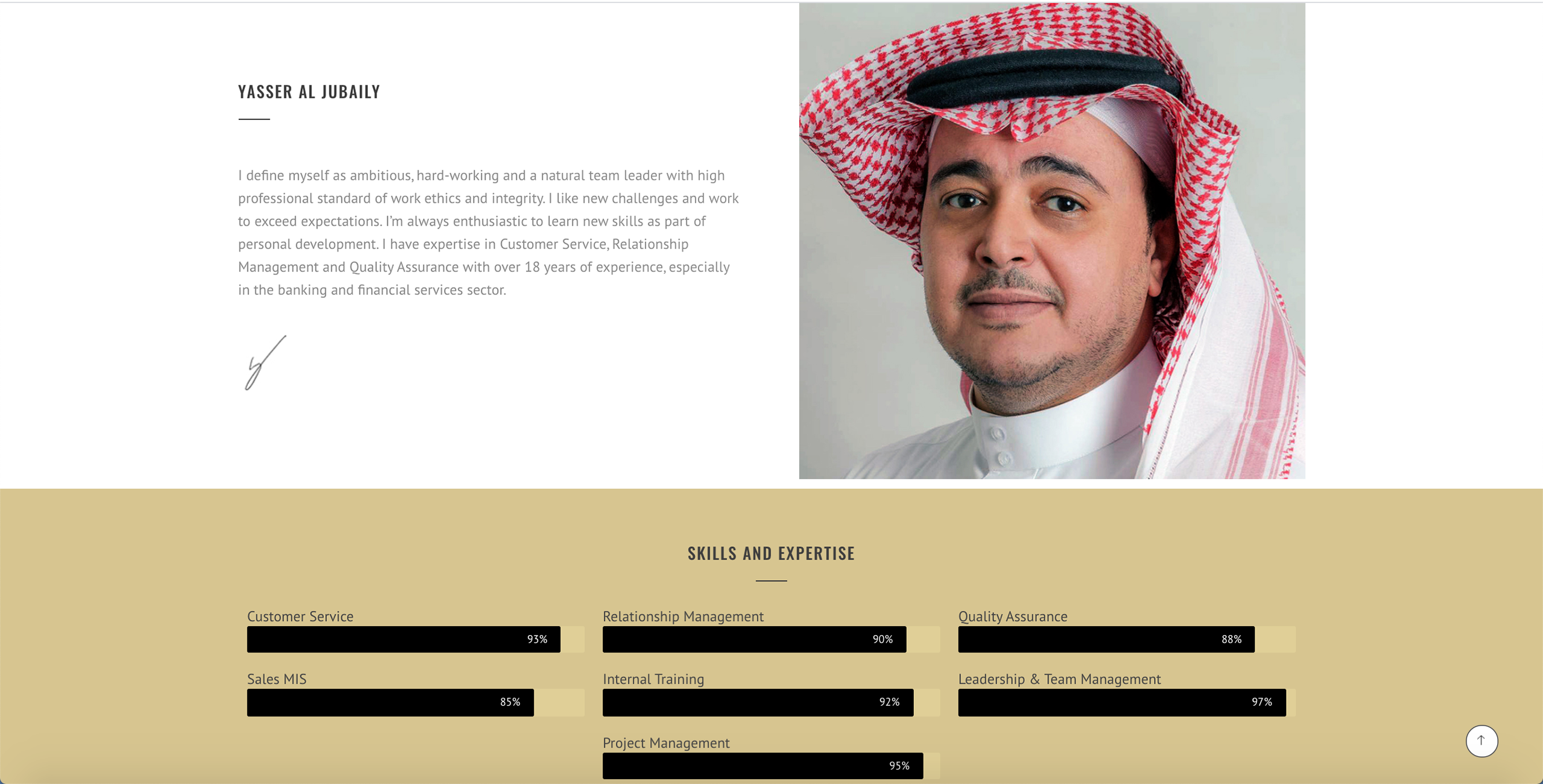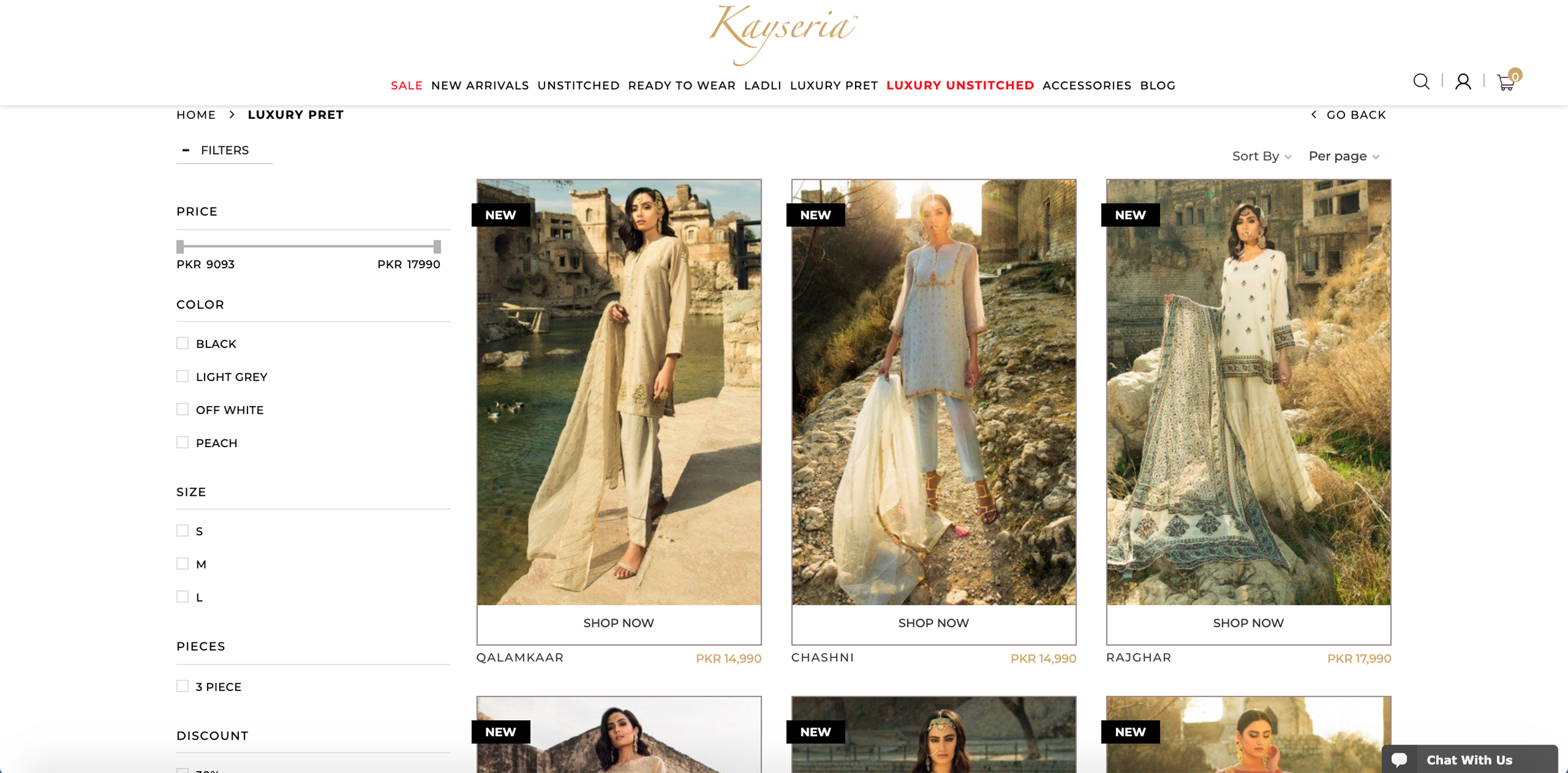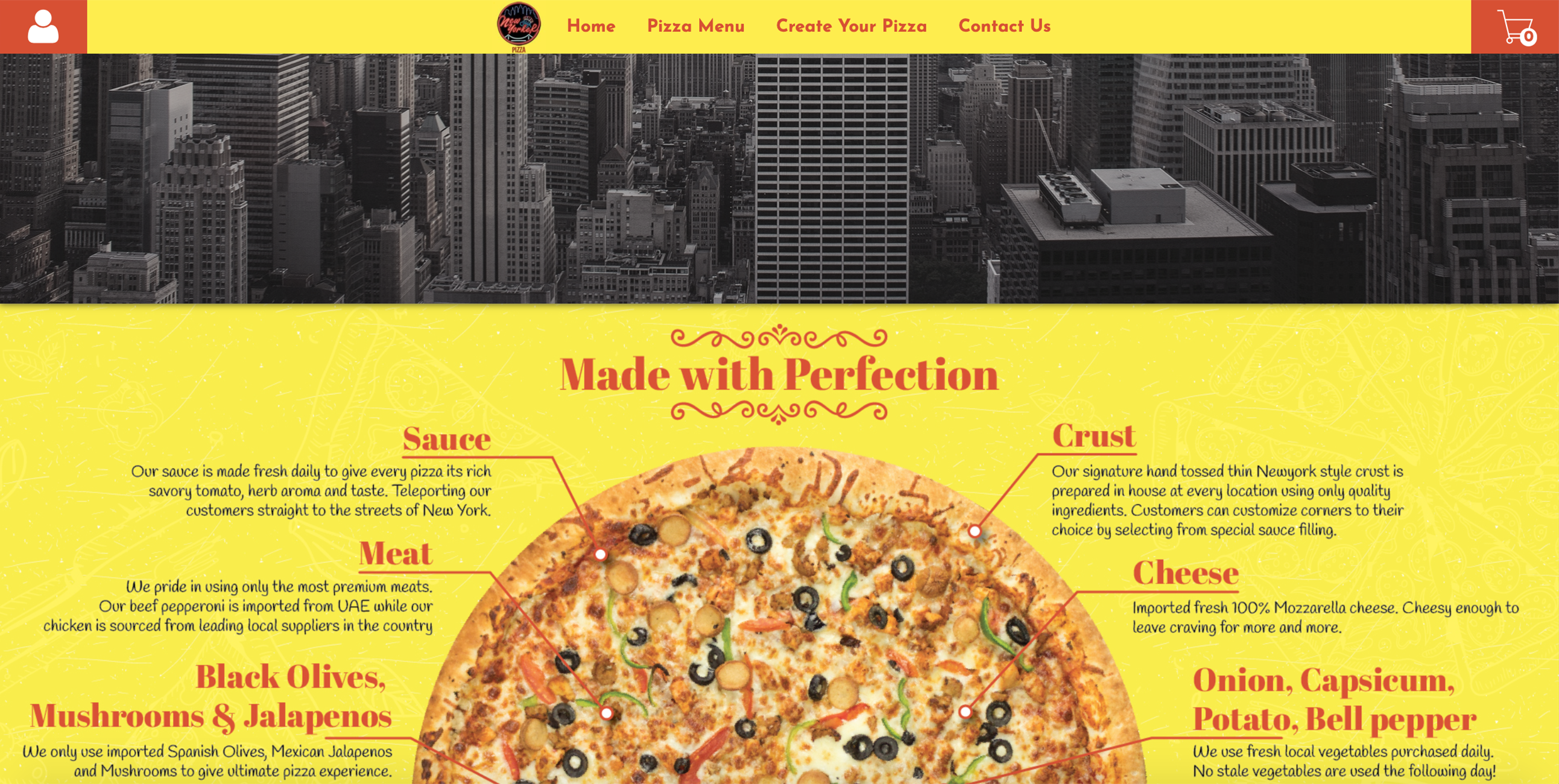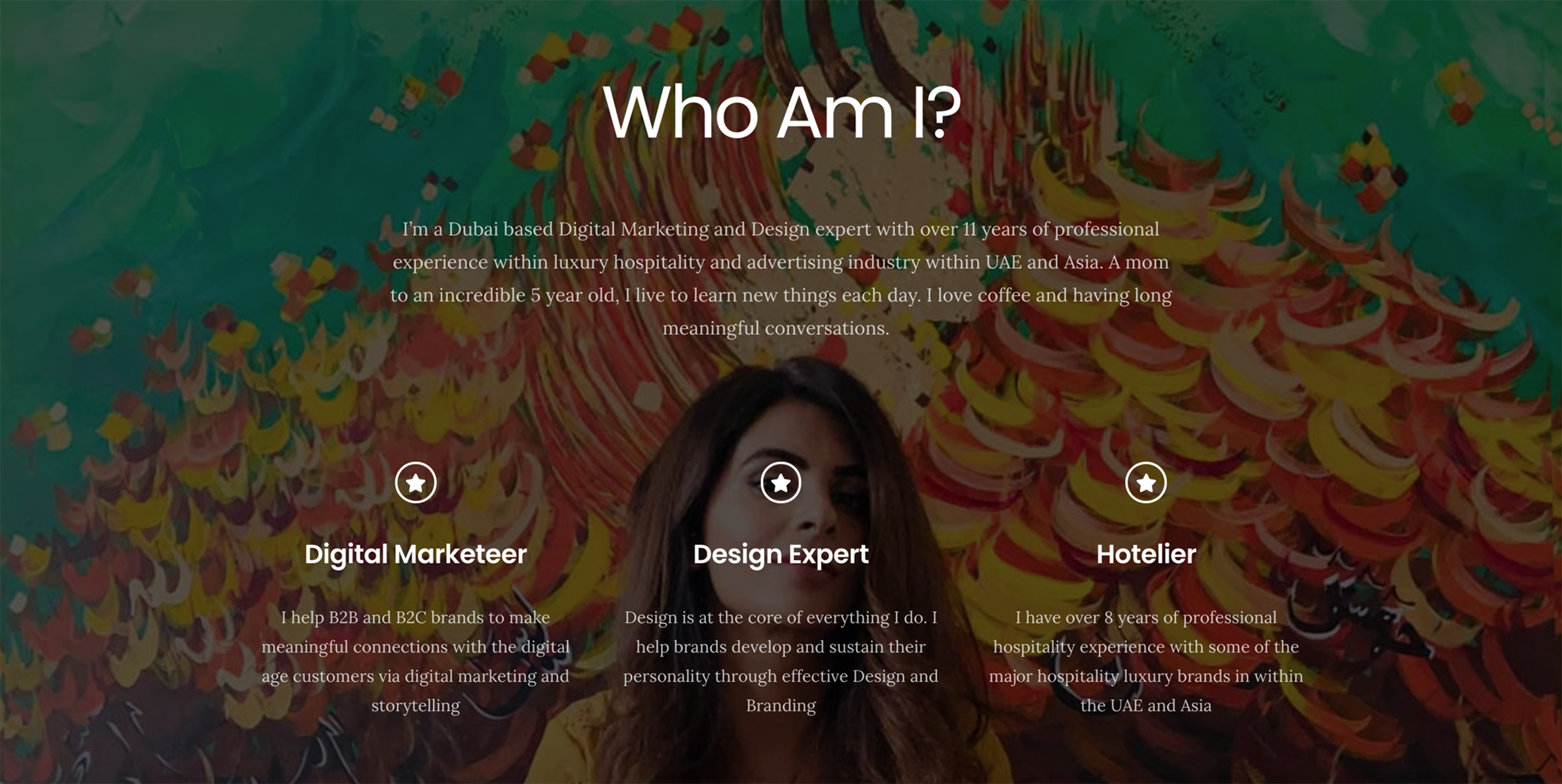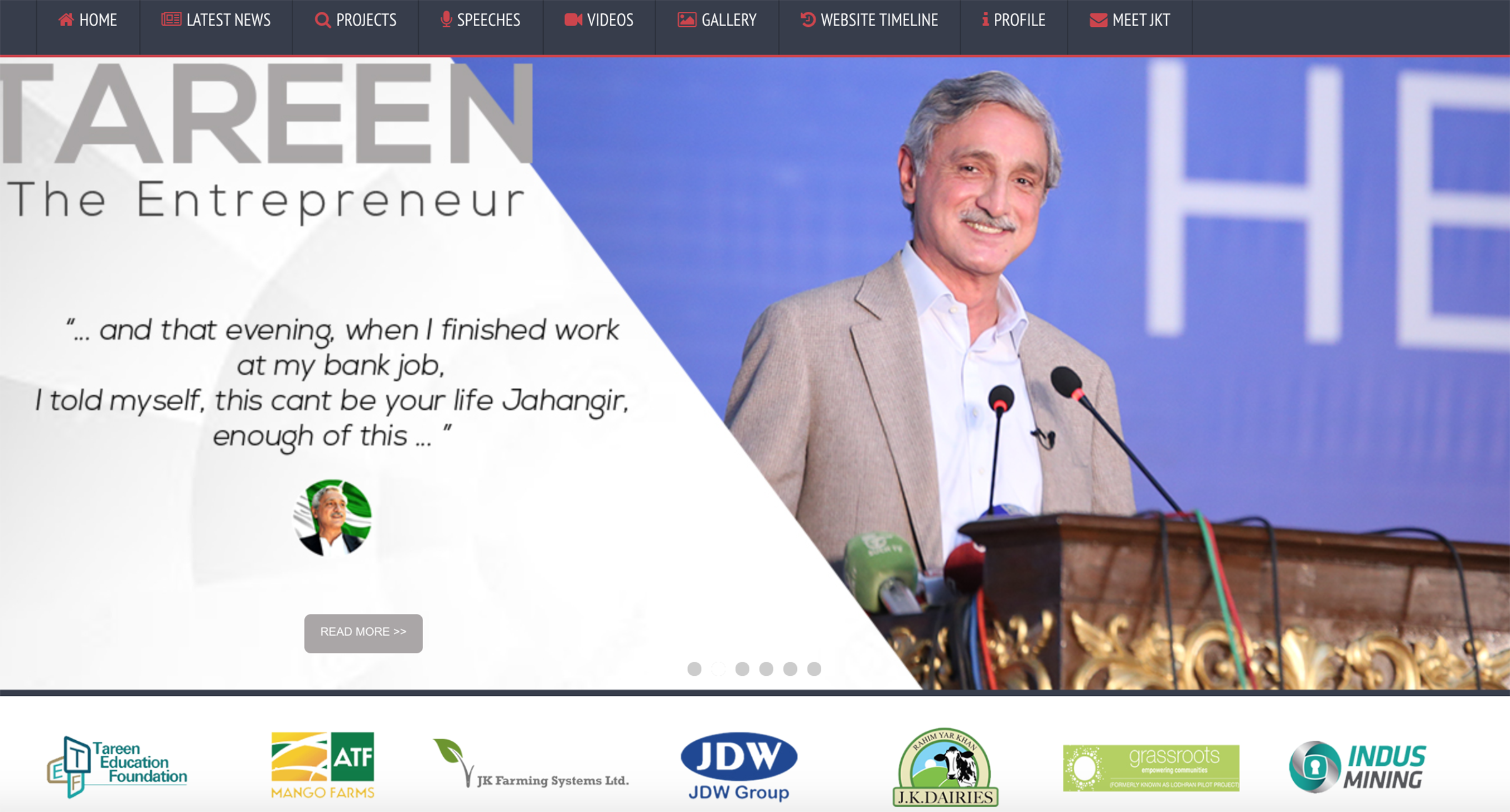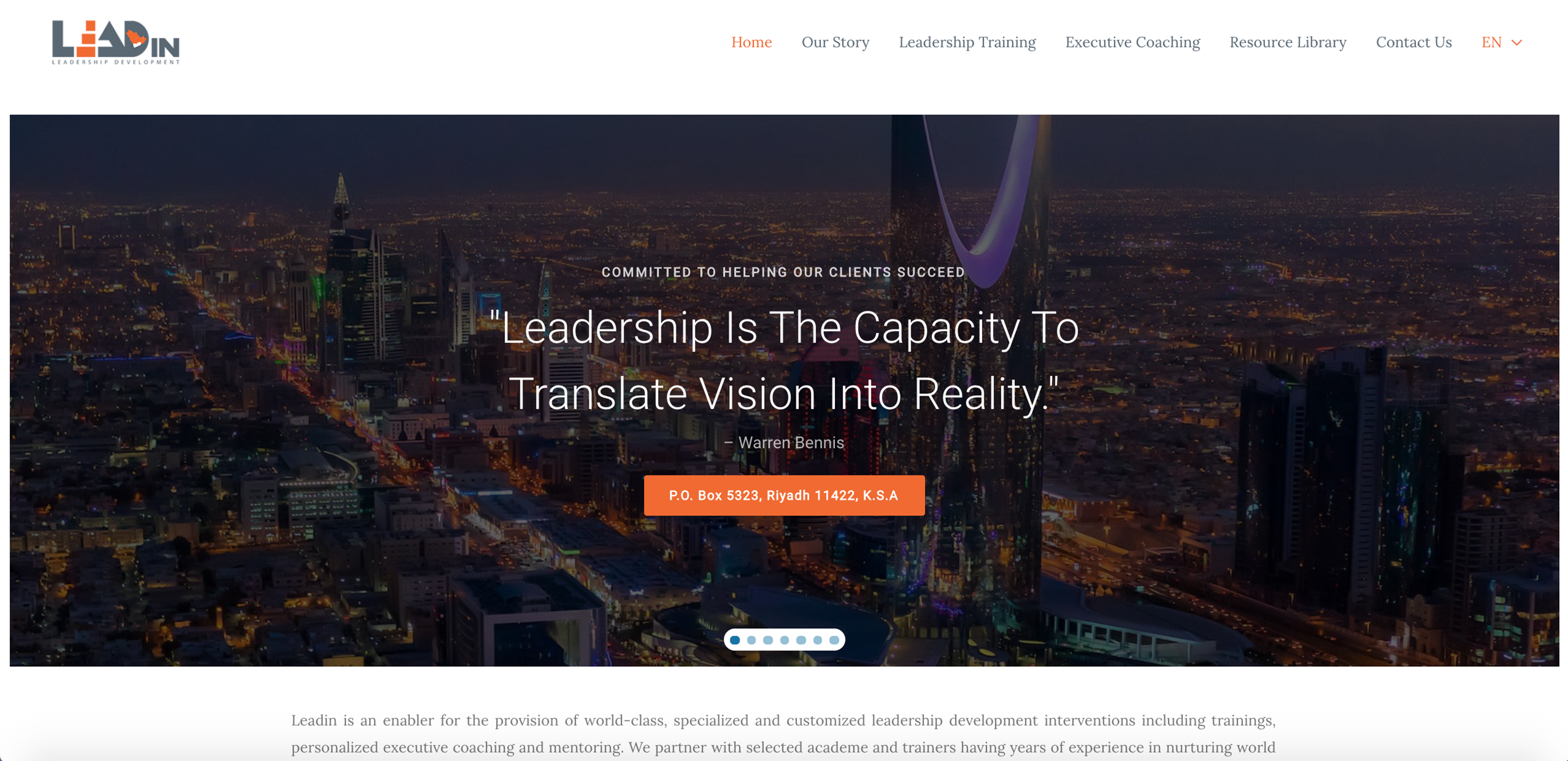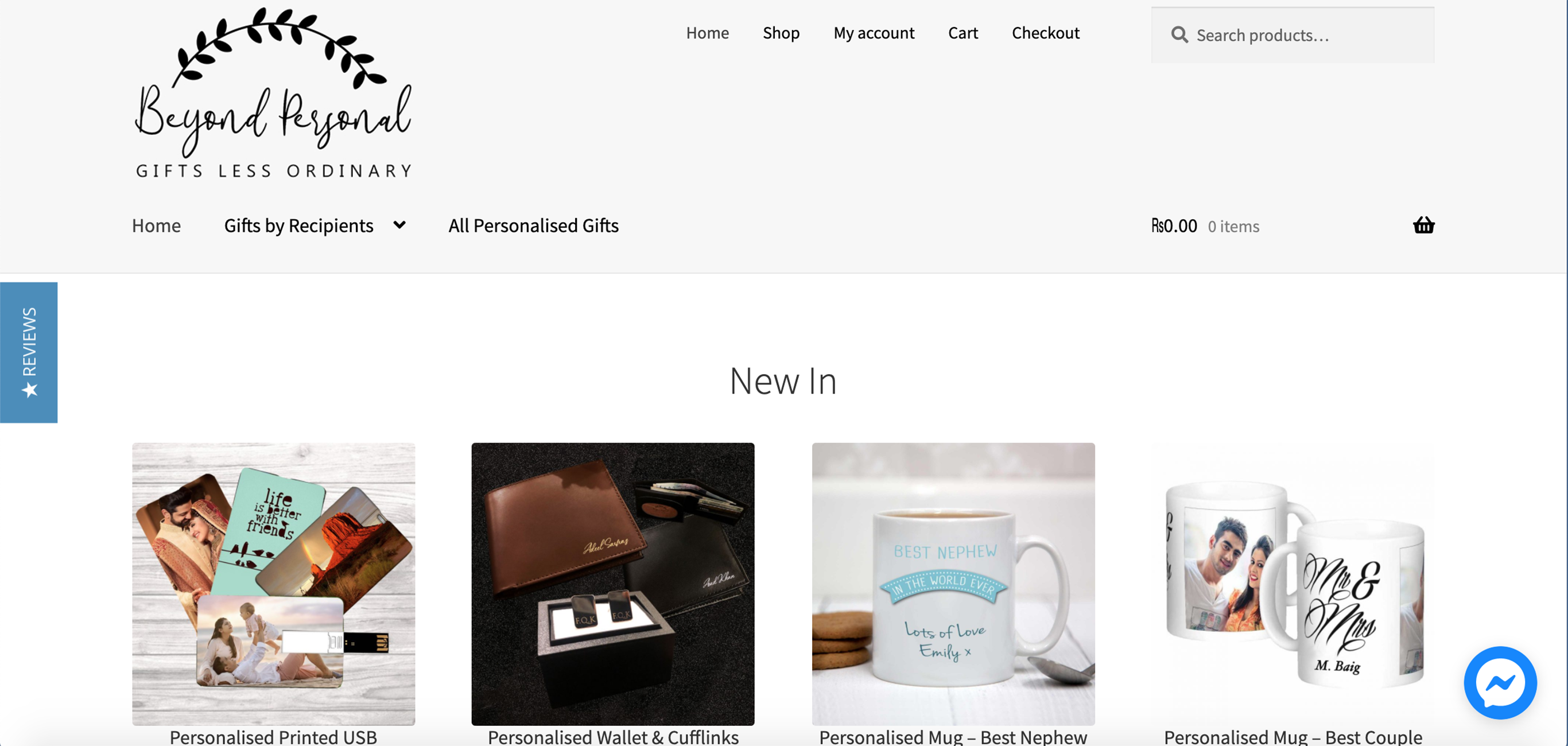 Mobile Apps & Augmented reality
Many thanks to the wonderful team to help on this project. By far, this is the best web development team I have worked with. I'm so glad to have Leadin to handle this project and I look forward to future collaborations.