Specialist Consultant Programs​​
S1: Storytelling – Tell it like TED​
Storytelling is an art form which we traditionally have seen emerge as a way of preserving culture and heritage, inciting engagement, entertaining people of all age groups, and promoting understanding. It is a fast-growing future-skill, since we have increasingly understood that personal experience, information, data visualisation, and expert advice – all packaged into a well-told story, can create a shift in perception and behaviour unlike any other communications mechanism. This course is therefore for anyone who needs to have an impact: On teams, on clients, on investors, or in general – but with an enhanced focus on building gravitase, credibility, and executive presence through top notch story-telling technique​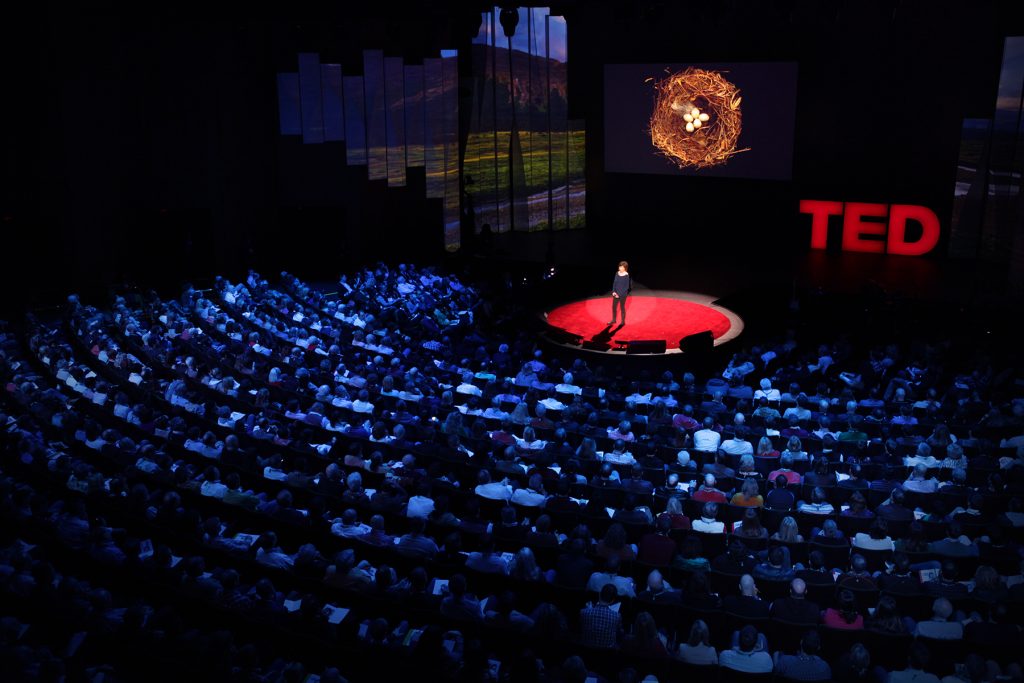 Specialist Consultant Program
S2: The Complete Leadership
Based on 4 modules, the program explores the different attributes of leaders and how to master the skills required to be a complete leader. Modules can be offered separately also.
Specialist Consultant Program
S3: PR & Media Training for Executives​
Media training is a specialized form of communication training for interacting with media. The goal of media training is to assist and prepare you for your role in representing your company or organization. You'll learn how to predict questions, avoid common traps, and focus on delivering your key messages. ​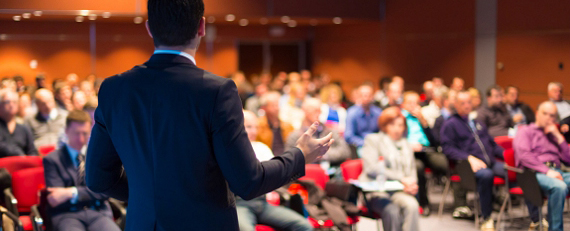 Specialist Consultant Program
S4: Organisational Coach Accreditation Program​
This program provides today's leaders and mentors with coaching meta skills and approaches providing a more adaptive leadership solution for their teams and mentees.​
The full program is delivered in 2 separate modules:​
Module 01: Foundations of Coaching​
Module 02: Organisational Coaching​
Specialist Consultant Program
Let our experience be your guide